15 New WWE Talk Show Concepts For 2021 (5 For Each Brand)
14. The Paige Break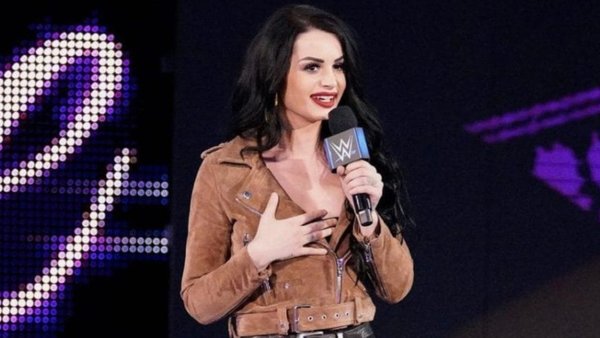 This is more or less just an effort to get Paige back on WWE TV because she absolutely should be. Unfortunately, the relationship between the two has been so strained, particularly over the last five years and ESPECIALLY in recent months, that the sequel to her biopic could rightfully be called 'Fighting With My Company'.
During the amicable periods of her post-retirement career, Paige has effectively demonstrated that she has the chops to maintain a solid on-air presence. Since April 2018, she's more than proven her worth as SmackDown's General Manager, manager and mouthpiece for then-Women's Tag Champs the Kabuki Warriors (she could still excel in a managerial capacity today), and as an insightful analyst/panelist during PPV Kickoff Shows and on WWE Backstage.
Of all the entries here, this would likely be the segment that adheres closest to WWE's current format. However, Paige's ability to take what she's been given and make it her own shouldn't be discounted. Given her WWE run, stirring the pot and changing the course of events seems to be par for the course.