15 WTF Moments From WWE SmackDown (March 17)
Owens disrespects AJ's hair, and Bubba Ray disrespects Goldust's dad (uh oh...).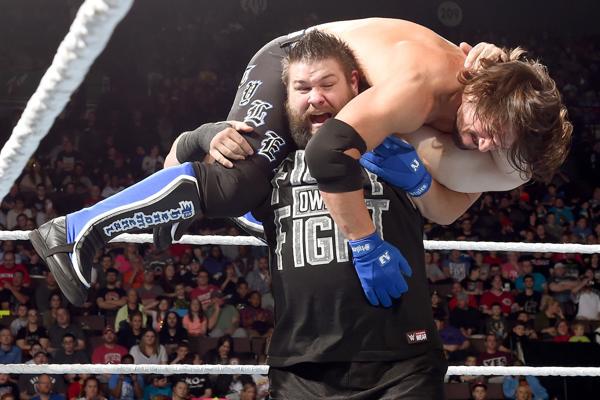 As WrestleMania edges closer and closer, it seems as though SmackDown has been upping its game week after week. The blue brand delivered stellar entertainment for the past two weeks, and although last night's show wasn't
quite
of the same standard, there was still plenty to enjoy. AJ Styles and Kevin Owens (predictably) had a great bout, while Kofi Kingston reminded us all of his singles credentials with an entertaining - if short - bout against Wade Barrett. Thankfully, as always, there were also enough strange, wacky, and downright uncomfortable moments - I'm looking at you, Bubba Ray - to provide us with a nice collection of WTF.
15. Roman's Entrance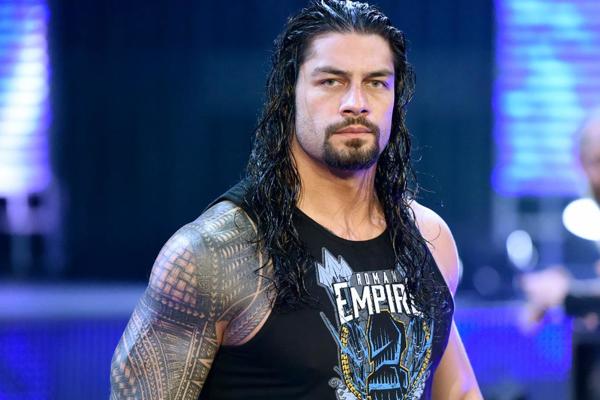 Roman Reigns' entrance on SmackDown was hotly anticipated, given the leaked footage of him being booed out of the building earlier this week. Understandably, the production team dampened the blow slightly, but a number of boos could still be heard on last night's broadcast. This certainly doesn't bode well for WrestleMania...