17 Things You Probably Missed From WWE Raw (Sep 13)
17. ICO PRO = RK-Bro?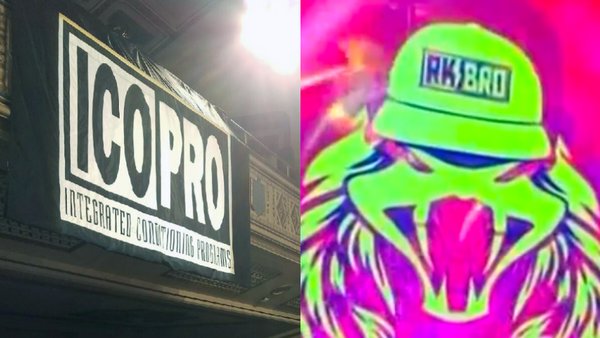 Is the RK-Bro logo on those tron graphics supposed to look like the old ICO-PRO logo? Surely not, but they're really similar. WWE's abolished workout supplement was pushed hard during the early-1990s, and it's since become somewhat of a cult favourite with traditionalists looking to poke fun at Vince McMahon's failures.
Maybe a joke RK-Bro supplement is coming soon? OK, don't hold your breath on that one.