18 Things We Learned From Enzo & Big Cass On The Steve Austin Show
Enzo & Big Cass, realest guys on the podcast!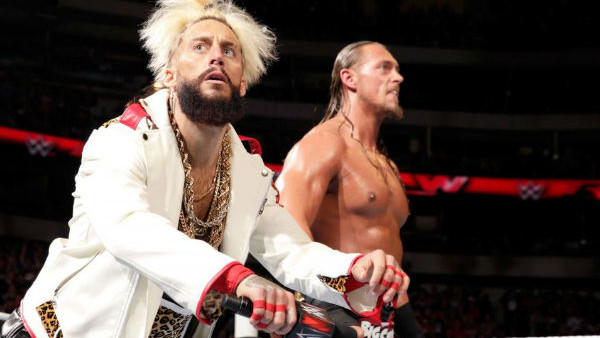 The NXT tag team of Enzo Amore and Colin Cassady AKA Big Cass took the wrestling world by storm with their long-awaited debut on the post-WrestleMania 32 Raw. With the possible exception of AJ Styles, it was easily the most memorable first appearance for any WWE talent in quite some time.
The crowd erupted when the realest guys were finally in the room, and the duo showed more charisma in three minutes than the majority of the roster has throughout their entire WWE careers.
Enzo absolutely eviscerated the Dudley Boyz on the mic and the audience was eating out of the palm of his hand, while Cass stood by his side and hit his trademark line spelling out S-A-W-F-T. As long as the two are serviceable in the ring then there is absolutely no reason why they won't be stars for the company.
Steve Austin had them on for an interview that was recorded just before their main roster call-up, and the three deliver a hilarious conversation with some great insight into the men behind the characters.
Check it out.

18. Enzo's Football Background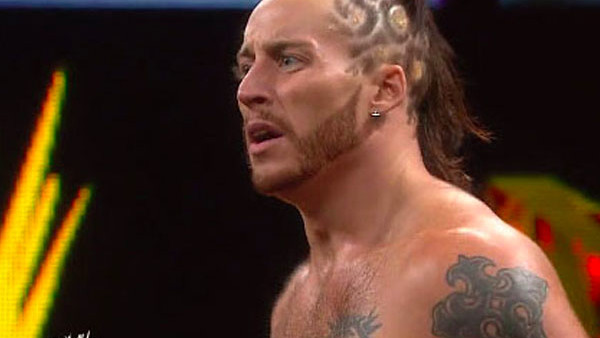 Austin kicks off the show by informing us that this is the earliest he's ever recorded one of his "shizows" and has them go into their catchphrase-filled introduction. It's pretty funny hearing Steve join in on "SAWFT".
Stone Cold asks about Enzo's background playing college football for the Salisbury University Fighting Seagulls and clowns the mascot name. Enzo confirms that the school was right on the water in Maryland and admits he had far too much fun in college being that close to the beach.
Steve asks what kind of speed Amore had and he said he could have been on the kickoff team with Deion Sanders and he would have beat him downfield because that was his spot. He played a position called "bullet" where he just hauled it down the field and nailed someone.
He says he "met his maker" and his career came to an end, and when Austin asks him what happened he inquires if Steve has ever heard of a "stinger".
No, Enzo, Stone Cold Steve Austin, recipient of one of the most infamous neck injuries in all of pro wrestling history has never heard of a stinger.
Anyway, he says that after he suffered that he sat out for a year and came back for his final season, but had no business playing due to the fact that he had to alter his style to protect his body.