19 Best WWE Superstar Halloween Costumes 2018
The X-Files, Game Of Thrones, Tomb Raider, The Incredibles, The Brood and more...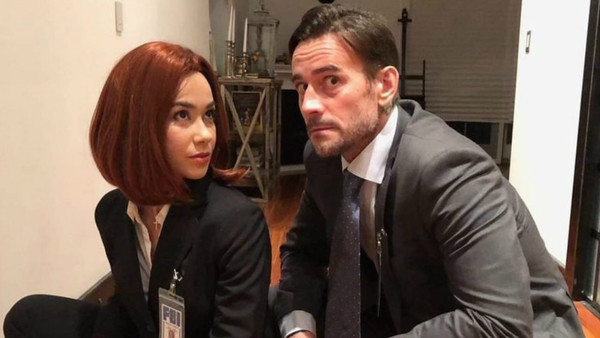 Last year's best WWE Halloween costumes included The Miz as Chucky, Matt Hardy's family as the super-cute Paw Patrol, The IIconics as Zombie Waitresses (possibly from the Silent Hill franchise) and The New Day as Jimmy Hart, Brother Love and Akeem.
So, who's got the creativity to test those winners in 2018?
For the record, WWE stars past and present are eligible to enter the running and take home the prestigious, totally authentic WhatCulture Halloween Trophy 2K18; think of it like the Greatest Royal Rumble prize, only unlike WWE's giant cup it is one we'll be talking about next year.
Seriously though, there are some cracking contenders. Everyone from Curt Hawkins to Matt Hardy got in on the dress-up fun, and there are spots for old favourites like CM Punk, AJ Lee, Cody and Brandi Rhodes. Speaking of Cody, his good pals in The Elite get an honourable nod near the end for their 'peachy' video game tribute.
Elsewhere, Miz, Maryse and Ruby Riott return from last year, and both Otis Drozovic and Drew Gulak deserve a round of applause for some crossdressing efforts that'd make RuPaul blush...