19 Things We Learned From Kenny Omega On Edge & Christian's Podcast
The Pod Of Awesomeness welcomes the leader of the Bullett Club...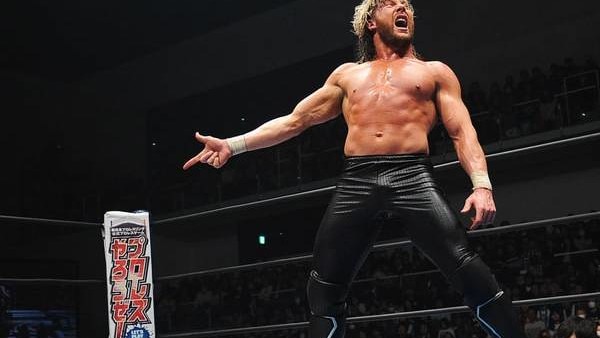 Kenny Omega is arguably the single hottest commodity in professional wrestling today. Kenny Omega is also Canadian. Therefore, it's only natural that the hottest commodity in professional wrestling, who just happens to be Canadian, should be the latest interviewee on a podcast hosted by two Canadians who are also wrestling legends... that logic made more sense in my head I think.
Yes, Kenny Omega became the latest Five Second Hoser when he appeared on Edge and Christian's Pod Of Awesomeness this past Friday.
It's been quite an eventful year for Omega, with classic matches against Kazuchika Okada forming the bread in an IWGP United States Heavyweight Championship flavoured sandwich - with rumours of a switch to WWE at the start of the year forming the garnish, I guess.
Edge especially was keen to heap praise on his 'get', comparing 'The Cleaner' to AJ Styles in terms of being a truly special performer that could make it in WWE after doing so in Japan.
As we all know, Omega is a quirky chap who isn't afraid to let the world know exactly what he's thinking so this promised to be quite an interview by E & C - who are becoming famous for their interviews going on longer than all three Lord Of The Rings films put together.
Here's everything we learned, enough to just about count on all your fingers and toes.
19. They Have Never Met!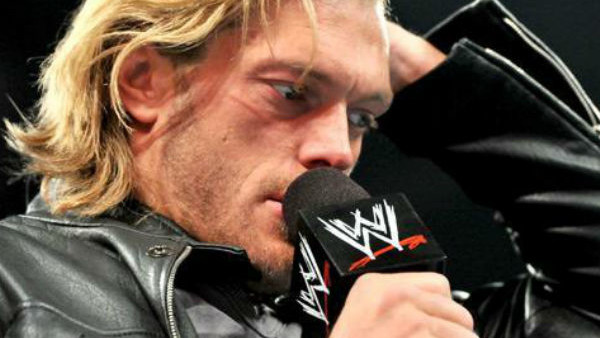 Can you believe that two Canadian legends like Edge and Christian have never met Kenny Omega face-to-face? No, me neither, but they haven't.
Kenny tells the former WWE Tag Team Champions that it's his fault as he's been hiding... all the way over in Japan in sold out arenas in front of lots and lots of people, I guess.
Edge then tells of how the closest they have came to meeting was when Omega was signed to WWE and working for Deep South. Even though Edge never got down to that neck of the woods, he had heard reports of a fellow from Winnipeg being down there which naturally of course, he thought was great.