2 Major WWE Returns Imminent, NXT Favourite Set For Huge Push (VIDEO)
Andy H. Murray & Adam Wilbourn on Triple H's WWE Raw, returns, turns, and pushes for yer NXT faves!
Join WhatCulture's Andy H. Murray & Adam Wilbourn as they bring you Tuesday's rundown of all the latest wrestling news.
Today's video continues with Triple H's ongoing creative revolution in WWE. We begin by taking a look at one former NXT favourite who looks set for a huge upgrade in presentation (00:33), as supported by last night's Raw.
It's over to the two wrestlers set for what would be sensational WWE returns under Triple H's leadership (05:08), with reports suggesting an agreement between the two parties has already been found.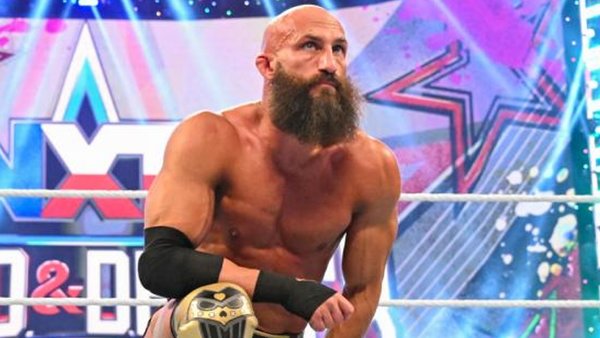 From there, we cover two major WWE face/heel turns and how they are shaping up backstage in the company (08:27).
Finally, go over Becky Lynch's injury situation (09:53). Hurt at SummerSlam 2022, 'The Man' was able to finish her bout with Bianca Belair but has since confirmed a separated shoulder will keep her sidelined for a while.
As always, today's video closes with your best Twitter questions - plus the world-famous And Finally.
... and don't forget to subscribe to WhatCulture Wrestling on YouTube for daily videos. You can also send your Twitter questions to @WhatCultureWWE for your chance to be featured.