2 Ups & 7 Downs From WWE SmackDown (Jan 21)
Sami Zayn gets zapped; Raw stars aplenty invade SmackDown; WWE makes Roman Reigns look stupid.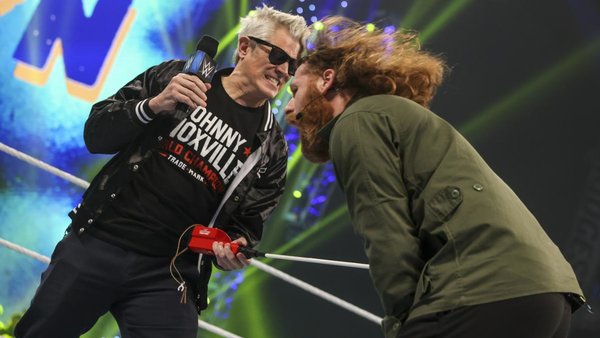 SmackDown is off to a rough start in 2022.
Time for some quick mathematics. Across January's three episodes to date (including this one), the aggregate 'Ups' and 'Downs' score is 10-18 in favour of the latter. That legit sucks to report, because this fan badly wants to like more of the Friday night product, but it has dipped spectacularly over the past few months.
This week, WWE made Roman Reigns look rather silly. On top of that, they also palmed off a Draft that happened three months ago by bringing a whole host of Raw stars to SmackDown - worse, the company didn't even pretend that this was abnormal. Nope, it's just business as usual. Draft? What Draft?
Other negatives included an (un)healthy slice or two of tedium. Some stories are bland as balls, and it honestly seems like the creative team ran out of fresh ideas for them immediately. So, instead of trying to move things along, they're pressing the repeat button over and over.
The only chinks of light here came from a welcome return in the women's division and some predictably solid action in the main event. Well, at least until the finish spoiled things.
Ready for a few moans? You better be...