20 Crazy Chants From Post-WrestleMania 32 Raw
You deserve it, Woo Woo Woo!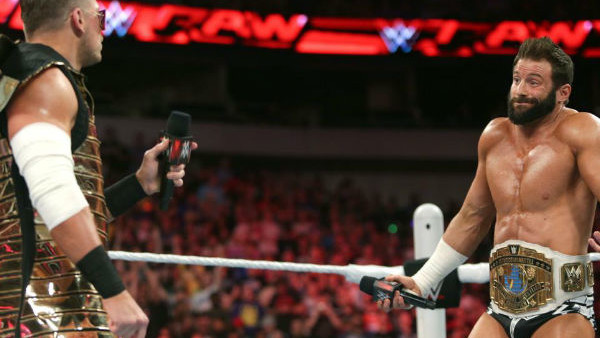 The Monday Night Raw that follows WrestleMania has become nearly as big of an event as the landmark show that precedes it.
Consisting of the most dedicated fans that have traveled from all over the world to attend Mania and remained in town to close out the festivities with one final show, the crowd is primarily hardcore followers as opposed to the more casual family audience that usually populates WWE television broadcasts.
One of the most interesting aspects of these shows has been the chants the crowd comes up with. They've become known for inventing creative and oftentimes hilarious ways to interact with the performers, sometimes with the intention of "getting themselves over" but usually just to express their enjoyment or distaste for what they're witnessing in the ring.
Sometimes it adds to the viewing experience, other times it detracts from it, but this year's crowd was far more well-behaved than the last few, so give them credit for that. To quote JBL, they were definitely "having fun, Maggle!"
20. "Thank You, Shane"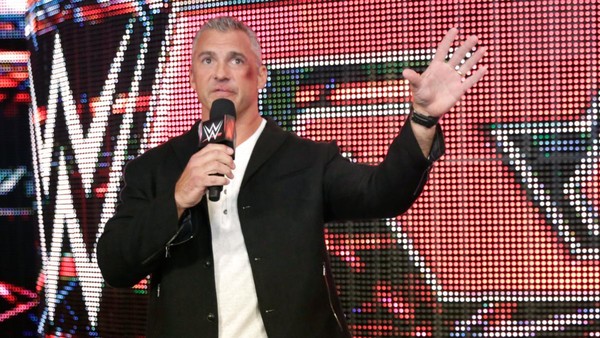 When Shane McMahon made his appearance at the top of the show to confront his father, the fans were quick to shower him with their appreciation. After putting his body on the line in a brutal Hell in a Cell match at Mania - something that he was clearly doing strictly for the thrill and love of performing, the audience let him know how much they appreciated the effort with chants of "Thank you, Shane!"
it'll be interesting to see if he sticks around or heads back into his quiet life that doesn't involve diving off 30-feet tall cages.