20 Most Iconic WWE Entrance Themes
Are you ready?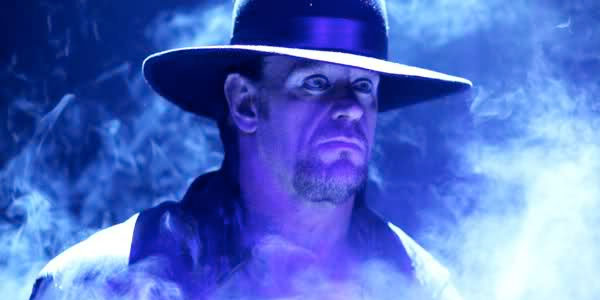 The glass shatters, the bell tolls, or a familiar riff hits-- everyone in the arena knows who is about to grace their presence. Entrance music is crucial to every wrestling superstar's career, many more than others. Since theme music was popularized in the 1980's, many careers were accelerated by something as simple as the music played when they walk down the aisle. Producers such as Jimmy Hart and Jim Johnston have made a career off of creating tunes for superstars, with Johnston even receiving his own DVD, "Signature Sounds" earlier this year. Does a great theme song make a great superstar, or vice versa? Is the wrestler responsible for popularizing the theme, or is the producer the brains behind the brawn? Either way, one of the most important aspects to a character is their signature theme music, which can make or break careers in some respects. An iconic theme is one recognizable even to those who aren't fans of wrestling, a song in which can be immediately be identified and connected with a name and a face. Who has the most iconic themes in wrestling history? Lets count them down.
20. The Rock
https://www.youtube.com/watch?v=RChD6LXhPkU Nobody will ever accuse the Rock's long-lasting theme of being a great song or one of the best themes ever, but as it pertains to identifiable, iconic themes, The Rock's ranks right up there. It's debatable when the theme was actually created, as there have been no less than seven incarnations, with his current entrance music containing elements of "Destiny", which Jim Johnston created for his Rocky Maivia character way back in 1996. Since then, different versions of Rock's catchphrases and persona have been added and subtracted in order to keep the track fresh. 2002-2003 probably saw the biggest change, as the Rock embraced a Hollywood heel role, and the song was remixed to give it more of a feel to reflect that. Honestly, it isn't as much the song itself that makes or recognizable, as it is the Rock's signature catchphrase that kicks it off.