20 Most Popular Shows On WWE Network
What is the Universe watching?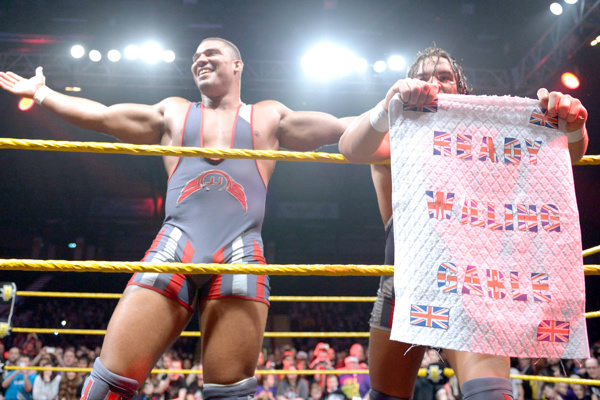 WWE has released the information on the most popular shows currently airing on the WWE Network. With a subscriber number hovering at around 1.2 million, the network has introduced an impressive amount of original programming in its two-plus years of existence, although many feel that the company could be utilizing the service in a much more effective way. The list of shows is interesting in the sense that it shows the enormous popularity of a new original series, confirms that NXT is a strong selling point for subscribers and proves that the big events continue to amass interest among viewers. It also reaffirms WWE's claims that the archive footage, while a huge attraction for hardcore fans, is among the least-viewed content available on the streaming service. It also highlights the effectiveness of the live stream for opening shows up to an audience. Let's take a look at the 20 most popular shows currently airing on the WWE Network as of March 26th, 2016.
20. WrestleMania 19 (March 30th, 2003)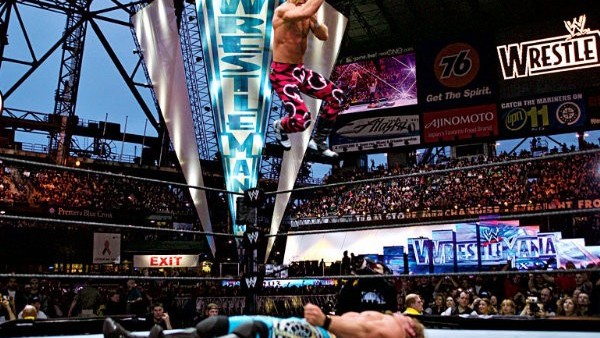 One of the better WrestleManias from an in-ring standpoint, the 19th edition of the supershow features an amazing match between Kurt Angle and Brock Lesnar, famous for one man entering the ring to compete with a broken neck while the other man came frighteningly close to leaving with one when Brock, on his way to capturing the WWE championship misjudged his shooting star press and nearly decapitated himself. Chris Jericho and Shawn Michaels squared off in what would become the first of several classics between the two superstars and Hulk Hogan took on Vince McMahon in a hideous grudge match that was entertaining in a trainwreck sense. The card is also notable for the notorious match featuring Triple H going over Booker T in what is one of the most maligned results of any high profile Mania match in history. The real selling point of this card, however, is the final match of Stone Cold Steve Austin, as he squares off with The Rock in the climactic installment of one of the greatest rivalries the business has ever seen. Perhaps this show making the list is indicative of fans getting hyped at the prospect of seeing the two legends make appearances at WrestleMania 32?