20 Reasons Why WWE WrestleMania 36 Was An Absolute BLAST
As a much-needed weekend of escapism, WrestleMania 36 was a triumph.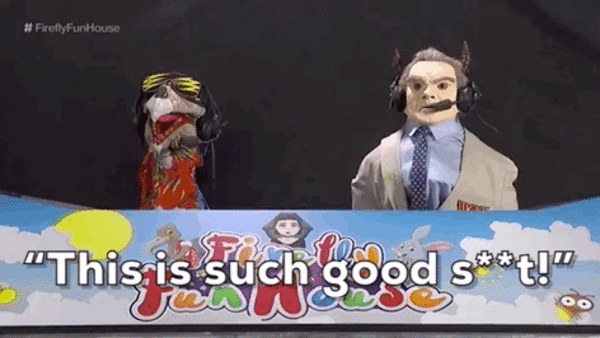 The not-so-disturbing truth behind WrestleMania 36 is that WWE delivered the goods this past weekend.
While every show has its warts, Vince McMahon and co. came through with two nights of two pretaped, empty-arena action broken only by a couple of jaunts through the new WWE Cinematic Universe. Yes, certain moments would've resonated more strongly had they played out before a live crowd, and yes, this felt unlike any other 'Mania in history, but the circumstances are the circumstances. We're in the midst of a massive global crisis and WWE still found ways to overdeliver, so let's set those gripes aside for now.
Escapism is never more important than when the world you seek to escape is an out-of-control dumpster fire. On Saturday and Sunday, as they have endeavoured to do throughout all of this, WWE gave their audience an opportunity to forget their woes, at least for a few hours, and while this would've meant little had 'Mania 36 flopped, 'Mania 36 did not flop.
As a whole, this deeply-weird 'Show of Shows' was a riot, a hoot, and indeed, a blast. Let's disregard any perceived missteps and focus on how it soared...