24 Wrestlers Who Died In 2020
In memoriam.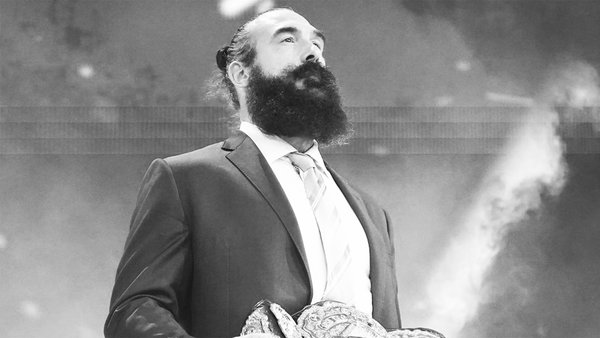 2020 was an exceptionally challenging year, and the disaster which engulfed the entire world was reflected, as is sadly something of an industry norm, in the wrestling business.
Even before the global health crisis grasped society in its malign snare, the world of wrestling was forced to say goodbye to a number of departing stars. As the daily news cycle's severity increased, it regrettably coincided with a slew of devastating occurrences from the squared circle. It became almost impossible to cope with the non-stop stream of tragedy.
It's not yet over, but the global crisis forced many of us to come to terms with our own mortality. At the pandemic's nadir, we were faced with the great existential questions: what is a life worth, and what's the best way to live?
The following men and women, through their work in wrestling, gave their bodies and their lives for our entertainment. Though trivial in the grand scheme, its value as the most important of life's least important things was thrust into greater focus than ever over the past year.
For their ultimate sacrifice, we must pay enormous tribute.
24. La Parka II (11 January)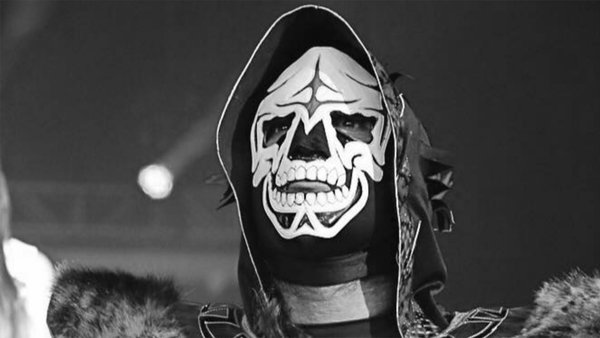 Jesús Alfonso Huerta Escoboza, known across Mexican wrestling as the second incarnation of La Parka, died on 4 January from complications of a serious ring accident three months earlier. He was 54.
During a show in on 21 October last year, Huerta misjudged a tope, resulting in his head colliding with the guard rail. He underwent life-saving surgery the next morning, but failed to fully recover from his injuries.
Huerta, a native of Sonora, Mexico, started his career in 1987, cycling through a variety of names across the next decade, before hitting the mark as Karis La Momia for AAA in 1997. A major push soon followed. Since the company's other huge star, a gyrating skeleton known as La Parka, was dividing his time with WCW so much, Huerta was repackaged under the same gimmick, renamed La Parka Jr.
When the original, Adolfo Tapia, left AAA under a cloud, Huerta automatically became one of the promotion's biggest stars. La Parka II's headline match with Cibernetico at TripleMania 2004 brought a gate of 19,000; he'd sell Naucalpan's El Toreo out again two years later, this time opposite Muerte Cibernetica.
The La Parka duplicate would main event four more TripleManias, including one against a returning original, after which age and injuries heralded a slow shift back down the card. Just two weeks after his death, Huerta was posthumously inducted into AAA's Hall of Fame.