25 Best Wrestlers In The World Right Now
Did Sunday's performance elevate Seth Rollins to number 1?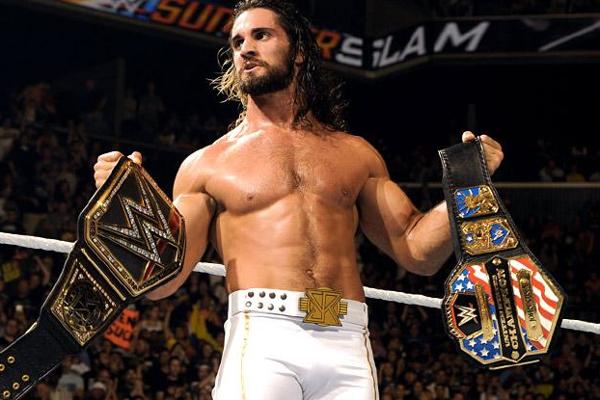 It's the time of the year where (again) people throw around the term "best in the world" regarding professional wrestlers, namely WWE's Seth Rollins. Of course, wrestling is a subjective science, so anyone tossing around the terms "best" or "worst" is making a judgement call that is inherently swayed by opinion. However, there are ways to look at actual indicators and get a better sense of who are the "best 25 wrestlers" in the world. Foremost, a consistent level of quality of matches is considered. From there, it's all about whether or not the performer delivers what the company wants from a box office standpoint, too. As well, there's the idea of market saturation, too -- think of it as, within both the company at-large and within this wrestler's most ideal fanbase, how over are they? As well, considerations are made about the level of difficulty of the wrestler's job to perform well and draw big money/huge ratings given both the marketing and global awareness of the company and level of draw/talent of top opponents, too. All things being considered here, this is a group that includes performers from WWE, Impact Wrestling, Ring of Honor and New Japan. Thus, it's a really diverse list and one that will hopefully put this question to bed, once and for all.