25 Most Revealing WWE Instagram Posts Of The Week (Feb 28th)
Black eyes, beach babes and AJ Styles' creepy fake smile.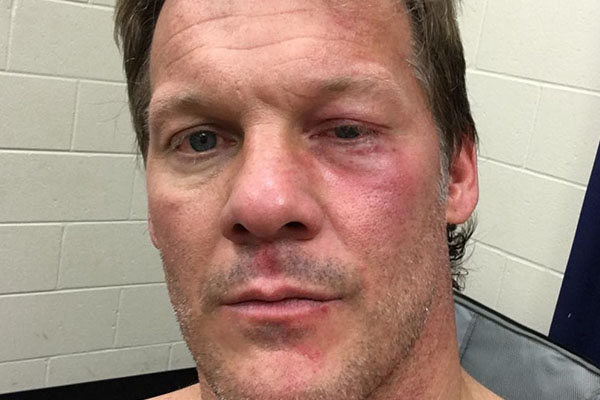 Just when you think WWE is as predictable as it's ever been, the music hits, the Money comes and Shane McMahon is somehow appearing at WrestleMania in 2016. In the PG Era. Wow. If this week's biggest rumours are to be believed, Shane O Mac will also herald the start of a second Attitude Era (assuming he somehow manages to gain control of Raw). After all, Vince did do a massive swear and Roman Reigns was allowed to be covered in blood. Yes, the idea of abandoning the advertiser friendly PG approach would not make business sense entirely, but hopefully we'll see a compromise (perhaps enabled by a new brand split) whereby Shane controls an edgier product on Raw and Vince can play to families on Smackdown. It's all interesting talk, at least. The week also saw more Mania 32 rumours (with Batista and Goldberg seemingly ruled out), hints of another retirement through injury and the return of Edge and Christian to the WWE universe. And through it all, the talent took to Instagram to document their feelings, their underwear and their glimpses behind the company's curtain. This is the week in WWE Instagram...
25. Quality Programming...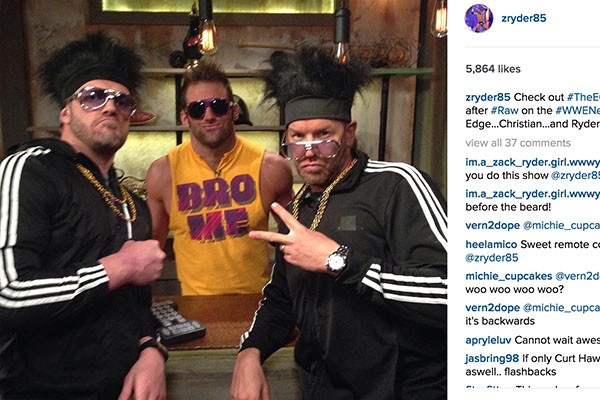 Yeah so not every WWE programme can be a home run...