25 Perfectly Timed Iconic Wrestling Shots
A picture is worth a thousand Pedigrees.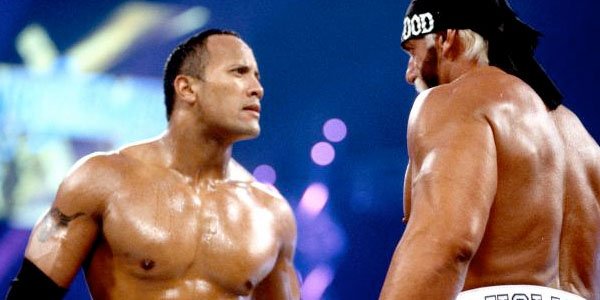 Professional wrestling is a very visual medium. When wrestling fans turn on Raw, they're enjoying it not as fans of competitive sports (yes, haters, everyone knows it's 'fake'), but as fans of their athletic prowess and visual magnetism. Who's 'selling' their opponent's moves? Who's working stiff? And most importantly, who's telling a compelling story? Because first and foremost, professional wrestling's entertainment value depends upon the performers' ability to communicate a narrative. With an art form as kinetic as wrestling, video footage will always be the best way to capture what makes it so compelling. But every now and then, through a convergence of luck and timing, the childlike wonder and excitement of professional wrestling can be captured in a single shot. It's always the extremes of humankind - the joy of victory, the pain of defeat, and the limits of physical capability. Here are 25 Perfectly Timed Iconic Wrestling Shots from looking back at over three decades of memories, as told through the photographers who were there to capture every dramatic moment.