25 Reasons Why WWE Hell In A Cell 2019 Was An Absolute Mess
Seth Rollins vs. The Fiend lowlights 2019's worst WWE pay-per-view.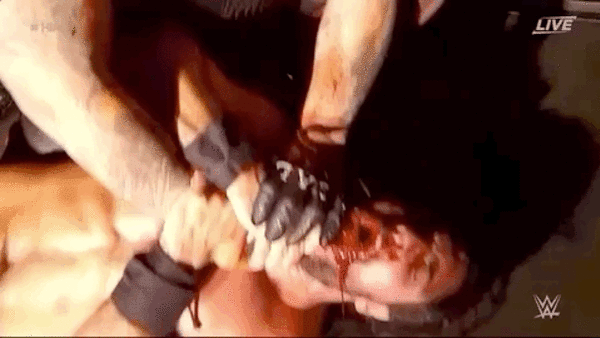 A few notes on what was good about Hell In A Cell 2019 before we tear this abomination of a pay-per-view apart.
A violent, dangerous clash worked perilously close to the edge of control, Becky Lynch vs. Sasha Banks ruled. The duo utilised the stipulation excellently, working creative plunder spots into a brisk, exciting battle that felt real, hateful, and heated. That 'The Man' prevailed might be a bone of contention for some, but the match itself delivered. Later, Daniel Bryan and Roman Reigns joined forces to fight Luke Harper and Erick Rowan in an excellent brawl of a tornado tag bout, after which the babyfaces came together with a big ol' hug.
That's it. That was everything good about Hell In A Cell 2019 - the first two matches. It went off a cliff soon after.
This isn't to say that HIAC wasn't entertaining, because it definitely was. It was the kind of so-bad-it's-good trainwreck had done well to avoid in this strong year of pay-per-views, and downright hilarious at times, but also precisely the kind of show WWE didn't need to deliver four days after AEW slaughtered NXT in the Wednesday Night Wars.
Simultaneously comical and disastrous, HIAC 2019 was an absolute mess.
25. WWE Forgot To Build Anything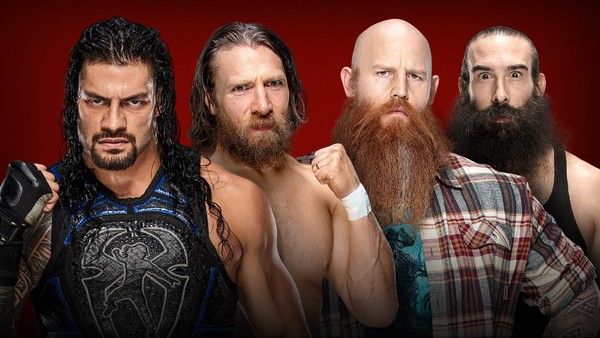 WWE confirmed only four matches heading into Hell In A Cell. Four. Bayley vs. Charlotte Flair, Sasha Banks vs. Becky Lynch, The Fiend vs. Seth Rollins, and Daniel Bryan/Roman Reigns vs. Erick Rowan/Luke Harper were the only bouts on the billboard, leading to them frantically scrambling for a full card in the hours before the show.
It's no wonder that this thing felt like such a jumbled mess.
The company have had a busy week with the Raw and SmackDown season premieres, plus NXT going head-to-head with AEW. Regardless, how could they not build more than half a pay-per-view card? It's nuts, and they should be taken to task.
If nothing else, WWE blew the opportunity to flip their usual format and present a fun, concise, two-hour pay-per-view with only a handful of matches, but matches that counted. Few would've complained about a truncated show if the big bouts delivered. The obvious counterargument here is that the live audience may have felt short-changed... but surely this scenario would've been preferable to the sh*tshow the actually got?