27 Names Confirmed For WWE 2K15 Roster
Who will be in the game?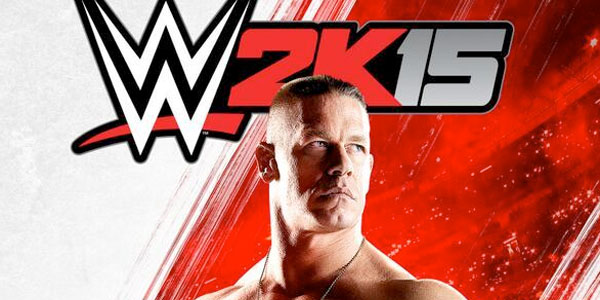 With the lack of a Summerslam Fan Axxess event this year, WWE and 2K Sports will host a standalone roster reveal for the upcoming WWE 2K15 game. The reveal will go down this weekend during SummerSlam weekend in Los Angeles. Stone Cold Steve Austin will host and will also be joined by Jerry Lawler, John Cena, Roman Reigns, DX, Hulk Hogan, Sting, Sheamus and Cesaro. Even though the reveal doesn't officially take place until this coming weekend, dozens of names have already been confirmed for the game. Thus far Randy Orton, Roman Reigns, Sheamus, Rob Van Dam, AJ Lee, Cameron, Naomi, Shawn Michaels, The Rock, CM Punk, Steve Austin, Paul Heyman, Big Show, Bray Wyatt, Bad News Barrett, The Undertaker, Triple H, Cesaro, John Cena, Darren Young, The Miz, Diesel, Classic Hulk Hogan, Current Hulk Hogan, Hollywood Hulk Hogan, Classic Sting, and Black & White Sting are all confirmed for the game. It was also revealed this week that CM Punk would be heavily featured in the game in spite of his departure from WWE. The company still had the ability to use him in this game thanks to the terms of his contract at he was under when he left. 2K Sports looked to add tons of new content to the game, as they even brought in a ring crew member to make sure all of the motion capture movements went well. Kevin Nash said in an interview that current ROH TV champion Jay Lethal did a lot of the motion capture WWE 2K15. WWE 2K15 drops on October 28 for the PS4, PS3, Xbox One, and Xbox 360.
Create Content and Get Paid
---