29 Wrestlers Who Died In 2019
Paying tribute to those who joined the Great Ring in the Sky this year.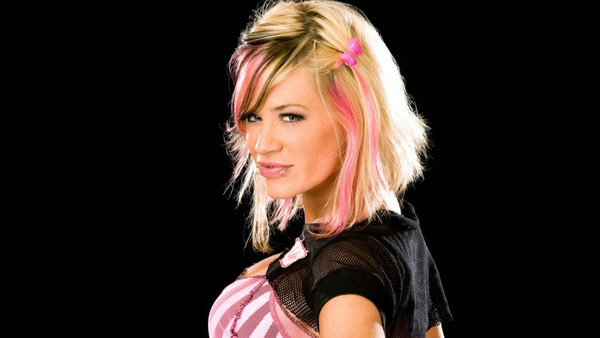 Death is a sad inevitability of life. The unceasing march of time meant that in 2019, a host of stars from the squared circle left us.
The past twelve months rang the bell for a final time on a pantheon of bonafide wrestling gods, including one of Hulk Hogan's most formidable foes, perhaps the finest voice in wrestling history, and a man whose exploits were so legendary he was inducted into not just one, but nine Halls of Fame.
Sadly, 2019 saw numerous names from this great sport taken from us before their time. Alongside them, several of the industry's early pioneers passed on to the next life.
We also said farewell to a number of names who, though their contributions are not as widely known as some of their departed colleagues, nevertheless made a significant mark upon the business we all love. Now is the time to eulogise their lesser known achievements.
Join us, as we pay tribute to all the heroes of wrestling who left us this year to join the Great Ring in the Sky.
29. Jim Evans (1 January)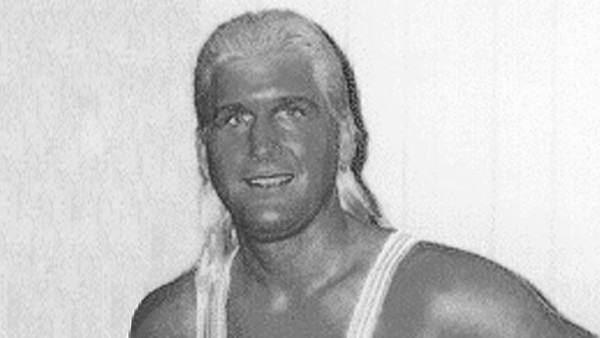 Former AWA star Jim Evans, who made several appearances for WWE throughout the '80s and '90s, died on New Year's Day after suffering a cardiac arrest. He was 53 years old.
Evans, born in Longview, Texas, made his pro debut in 1982 after training under Tom Stone and Jake Millman. Working his way up the territories, Evans eventually earned a place in WWE at the turn of the decade as enhancement talent to a range of stars including Harley Race and The Honky Tonk Man.
Between spells in WWE, Evans starred in Verne Gagne's AWA as the Minneapolis outfit gradually faded from relevance. When the company closed its doors, Evans once again found work putting over talent in Stamford, notably staring at the lights for The Undertaker in his final match for the promotion.
After hitting the independent scene, Evans adopted the name 'Heartbreaker' Trevor Adonis, remaining active right through to the early 2000s.