30 WWE Royal Rumble Facts You Didn't Know
All the trivia you could ever desire about WWE's annual extravaganza.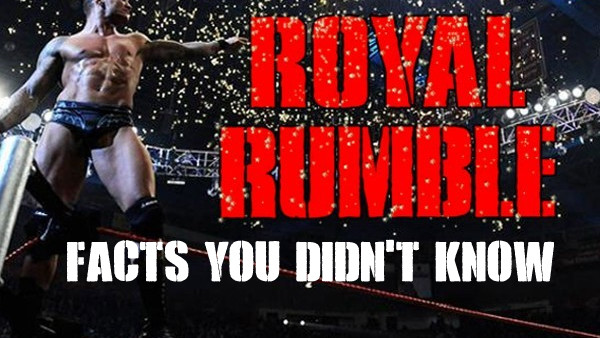 Royal Rumble is the perfect event for WWE stat fans to get their fix. While most will know that 27 is the best performing entry number, Shawn Michaels has performed the most eliminations, and that Stone Cold has won more times than anyone else, there's more to the event than those frequently repeated figures.
Because this is a match with complex rules and a rich history, there are plenty of facts that often get overlooked: they are the firsts, bests, worsts, lasts, and onlys that don't quite get the same coverage because they're not viewed as important as the grander, short-term achievements. But in the eyes of fans who really dive deeper under the surface, they are equally as interesting, and have contributed to the legacy of the match just the same.
Here's a look at some Rumble stats that might not have caught your attention.
30. A Perfect Record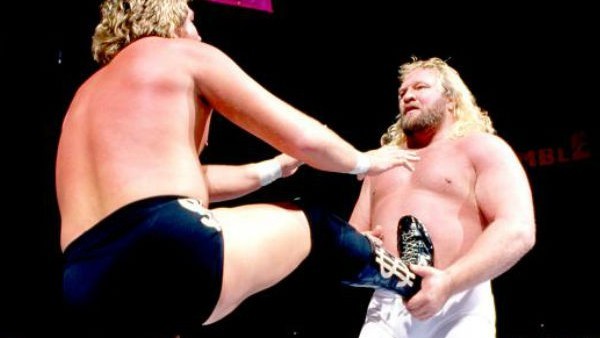 Due to the fact that they never appeared in another Royal Rumble after they won one, Big John Studd and Vince McMahon are the only men who can boast a 100% win/loss record in the match, and that they've never been eliminated from it in their entire careers.