41 WTF Moments From WWE RAW (April 25)
#GB-4 Life... Gullet Blub For Life?!?!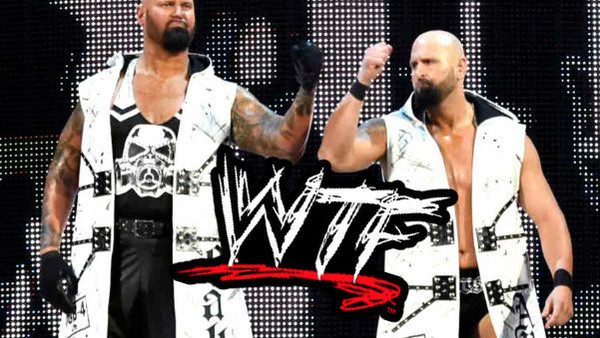 Would they or wouldn't they? Would WWE acknowledge the death of arguably the most popular female Superstar during their most popular era?
Surely they would given the outpouring of emotion on social media in support of Chyna... although, given the comments made by Triple H on the Stone Cold Podcast last year, there was still a slither of a chance WWE wouldn't. You know, because of the porn and all that.
The other issue that was up in the air was the role Shane McMahon would be playing in the show. The last three weeks, WWE have released some sort of teaser tweet in the hours before the show confirming Shane O'Mac's appearance. This week though, there was nothing...
Maybe he's got the gig full time? Well he is making matches for Payback and did appear on RAW's opening titles last week so this would make sense. It would be nice for WWE to confirm this for us though.
With this being the go home RAW for Sunday's Payback event, all the main rivalries for the show were sure to be touched upon - with the in-ring debut of Luke Gallows and Karl Anderson taking precedence.
Oh, and there was also the small matter of Finn Balor's potential debut. Would he or wouldn't he? I hope he did...
Here are all the WTF Moments from RAW Hartford...
Click "next" to read the full article or watch our new video series above detailing the best bits!

41. No Mention Of Shane In The Build Up...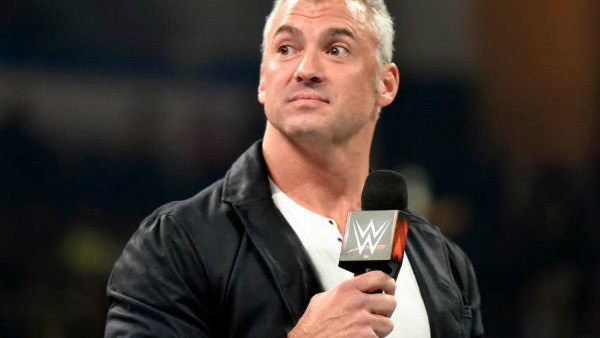 As I mentioned in the intro, the last three weeks have seen a teaser tweet of something along the lines of "due to overwhelming social media demand, Shane McMahon will take control of tonight's RAW."
None of that this week. He must be gone, right? RAW was taking place in Hartford, Connecticut, and The Authority just live down the road...
Wrong, Shane was back in charge and managed to keep his place in the opening titles of the show.
Spoilers for Sunday, much? Maybe...