5 Major Booking Steps For Daniel Bryan's AEW Debut
AEW must get Daniel Bryan's first non-WWE appearance since 2010 absolutely right. Here's how...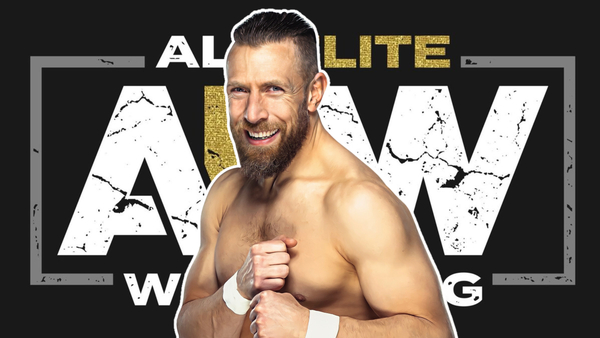 Daniel Bryan is All Elite.
Well, according to Bodyslam's Cassidy Haynes, he is, anyway.
The former WWE Champion is reportedly set to debut for the promotion come 22 September, the night of AEW's Dynamite: Grand Slam event. That goes down at the gorgeous Arthur Ashe Stadium in New York. Coupled with the CM Punk to AEW news - that's reportedly going down in the same month - All Elite Wrestling are legitimately about to change the game. Again.
How, exactly, AEW plans to utilise Bryan will be an intriguing concept, though. This will be unlike any debut they've executed before. There can't be any whiff of 'this is WWE's Daniel Bryan', but rather 'this is the real-life Bryan Danielson'. Tony Khan's track record with signing released WWE stars and redeeming them has a high percentage of working; Jon Moxley couldn't possibly be any different to Dean Ambrose. The same applies to the likes of Dustin Rhodes and Mr. Brodie Lee.
Daniel Bryan will be given a similar treatment. Every aspect of this must be met down to a tee, from Bryan's physical appearances through to the most minor of character features. 'The YES! Man' is dead as far as the overarching AEW verse is concerned.
'The American Dragon' is back...
5. He Shows Up Looking Like Bryan Danielson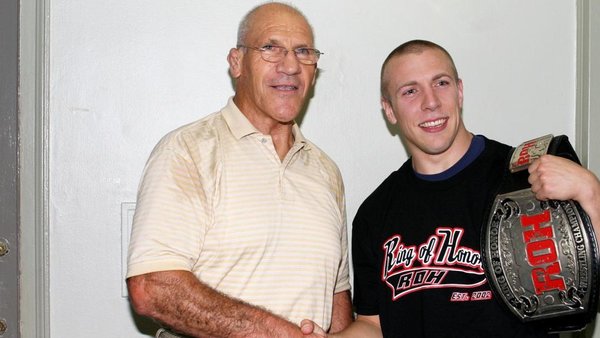 The smile emblazoned across his face in that picture may entice you towards Daniel Bryan circa-2014, the perennial babyface incapable of doing any harm. The man above is in fact Bryan Danielson during his legendary run as Ring Of Honor's World Champion. Complete with a shaved head and signature simplistic burgundy gear, Danielson is a legitimate wrestler's wrestler.
The WWE myth of every World Champion must be six+ feet tall, weigh over 225 pounds, and be phenomenally jacked is instantly thrown out the window when you look at ROH's World Championship history, which ranges from the near three hundred pounds of Takeshi Morishima to Danielson; the former Daniel Bryan stands at five foot ten, and weighs just 210 pounds.
This is the cult figure who must appear on 22 September.
By removing all signs of the Daniel Bryan character, you're immediately positioning the ROH icon as the wrestler who was once considered the next technical great. In WWE, you see, he had to play this company guy, obeying to every order he was given. Point your fingers in the air and shout 'YES!', dammit! It worked, of course; it launched Daniel Bryan to the top of the company.
Unfortunately, WWE milked this, making it Daniel Bryan's entire personality. That won't work in AEW. Bryan Danielson, the guy who just beats opponents up, will work, however.