5 Most Insane Things Happening In Wrestling Right Now (Feb 2)
4. Jeremy Borash Signs With WWE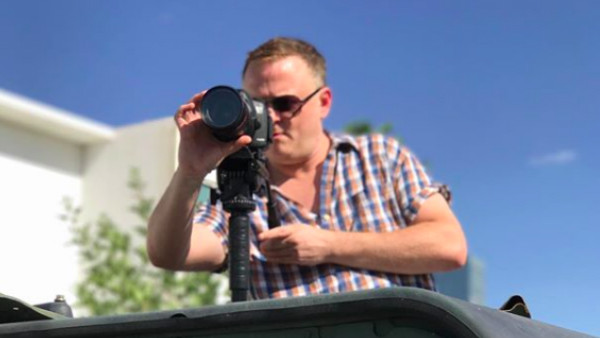 January 2018 has continued the trend of 2017's full on wrestling weirdness - and WWE's signature of Impact Wrestling company man Jeremy Borash is one of those strange worlds-collide scenarios that should not surprise us anymore.
Borash survived the worst stigmatisation that has engulfed TNA/Impact Wrestling throughout its cockroach-like existence. It was the place which contrived to sign Jeff Hardy, the most over pure babyface in North America, and present him as part of the X Division. Which booked AJ Styles as the goober disciple of a decrepit Ric Flair. Which buried itself by promoting a WWE Hall Of Fame ring as the premier prize in the company. That in itself is the starkest metaphor available for the company's entire existence.
And then theres is Borash - the veritable Phoenix whose polymath contributions to the product earned raves by those who bothered to still pay attention. This was a man who simultaneously sold TNA house shows as if they were major attractions, wearing the hat of hype man, helped to expand the BROKEN universe with his creative nous, and generally did everything possible to put over a company otherwise intent on burying itself underground.
Borash will, per the Wrestling Observer, report to NXT in an as-yet-undisclosed role. Paired with the equally excitable Mauro Ranallo, the two men might even be capable of getting Buddy Murphy over.