5 Potential Ironwomen For WWE Royal Rumble 2021
A point to prove, a score to settle, these are the women who can shake up the Royal Rumble.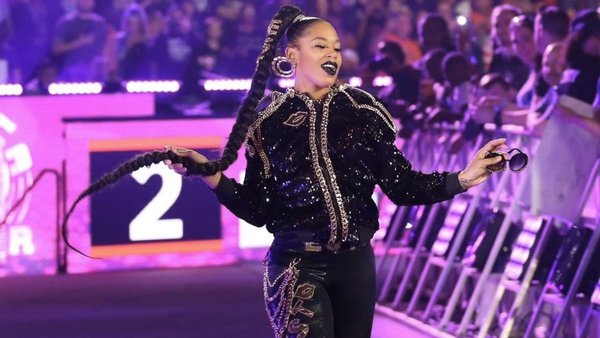 So far, so good with WWE's booking of the Women's Royal Rumble match. The three winners we've seen since the debut of the women's version in 2018 are a trio of mighty star power; two of them are champions in the company today, while Becky Lynch was the Raw Women's Champion until she announced her pregnancy and took maternity leave. (If you're reading this Becky, congratulations!)
As the concept is still new to the women's division, we should expect to see a few more established names add a Rumble victory to their portfolio before WWE throws a curveball in there. Beyond the winners, we have seen some stellar performances from those given the job of Ironwoman; keeping the match on course and linking the several stages together.
So far, six women have lasted over half an hour in a single Rumble, not a bad gig in a company that has often afforded women segments less than five minutes to show what they can do. WWE's women's roster has never been as stacked as it is today, and there are several Superstars who could steal the show with a lengthy stint, even if they come up short in the end.
5. Bianca Belair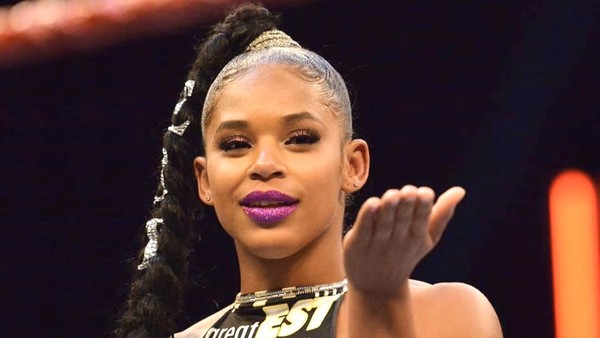 Belair lived up to her title of WWE's EST in last year's Rumble match, lighting up the crowd as she sauntered down to the ring and set a new record for eliminations in a single Rumble. Somebody matched that record later in the contest, but don't worry, we'll get to her.
No woman has gone over an hour in the Royal Rumble to date. Here is your contender for that first. WWE could make Belair the Shawn Michaels or Steve Austin of the women's Rumble; always providing fantastic moments and putting on excellent mini-matches that bind the contest together while the next section takes shape.
She brought an excellent story and throughline to 2020's event, and she could - and should - make history once again in 2021. Looking at the landscape of the SmackDown women's roster right now, WWE is crying out for more top-tier ladies to fill up the title picture. Belair is a powerhouse who can believably compete with anyone. With another spate of eliminations this year The EST can put a marker down for future greatness, and put those vignettes in her rear-view mirror.