5 Things We Learned From Triple H's WWE NXT: Takeover London Conference Call
Are WWE planning more international NXT takeovers next year?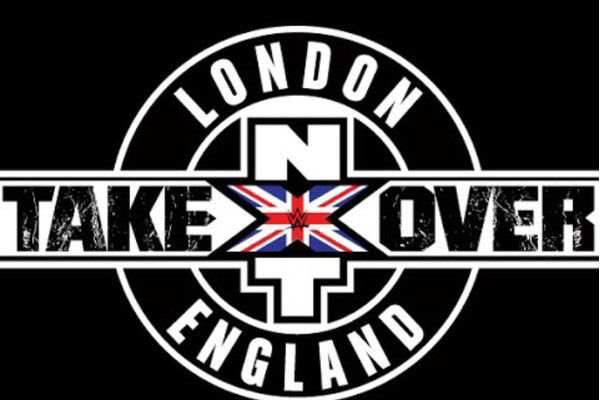 With the NXT tour kicking off this week in the UK and the Takeover special next Wednesday from London, England on the WWE Network, it was time for Triple H to talk to the media about NXT in the latest conference call yesterday. Before taking questions, Triple H ran down the card and made sure to put over how awesome Asuka is and how he looks forward to the fans in the UK getting to see her live. He also teased that in the match with Emma, Asuka could finally fully unleash her arsenal and the audience will get to really see her go. The Game made a point of talking about how he€™s seen a renewed passion and vigour from Samoa Joe. He said it feels like in the last few weeks Joe has turned back the clock ten years and gotten himself in great shape. HHH mentioned that he was looking forward to bringing special events back to the UK airing at the regular 8pm time slot in the UK rather than the traditional 1am PPV slot. It seemed from the way he was talking, that this wouldn€™t be a one off event. Here are the most notable talking points from the call€.