6 Absurd Wrestling Championships You Won't Believe Existed
How many of these titles did you even know existed?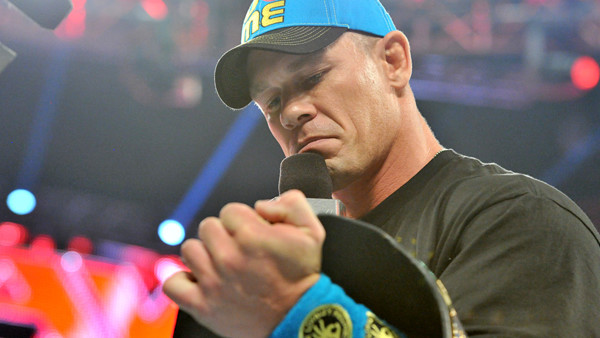 A wrestler's desire to win a championship is the main premise on which the fictional world of professional wrestling is based. The sport's most iconic images often feature legendary grapplers hoisting titles over their heads after putting on a performance for the ages.
Moreover, performers' entire careers are often judged by how many titles they have held, yet wrestling fans have come to learn over the years that all title belts are not created equally. For example, being a former three-time WWE Hardcore Champion hardly guarantees one a spot in the organization's Hall of Fame.
After seeing the titles we are about to discuss, however, the Hardcore Championship may start to look like the most prestigious belt ever created.

If you thought the WCW Cruiserweight Tag Team Championship and the WWE European Championship were horrible, prepare to have the bar dropped even lower. These Championships are so horrendous and ill-conceived, it's a wonder that any promoter on the planet approved them.
With that in mind, get ready to learn about the worst titles to ever be placed around a professional wrestler's waist.

6. NWA Western States Heritage Championship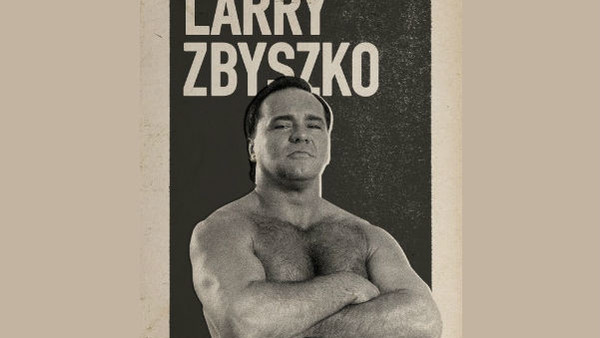 In 1987, for reasons that aren't exactly clear, the National Wrestling Alliance determined that the western portion of the United States needed their own title belt. As a result, the NWA Western States Heritage Championship was born.
This particular title almost could have made sense, had it been defended exclusively in the western states. However, this was not the case. In fact, the title was actually won by Larry Zbyszko in Union Dale, New York, which is definitely not a western state. Moreover, Zbyszko was billed as being from Pittsburgh, Pennsylvania, which again is not a western state.
In essence, we had a Western States Heritage Championship being defended in the eastern portion of the United States (by Barry Windham) and won by a man being billed from Pennsylvania.
How does any of this make sense, and why exactly was this title created ?
Unsurprisingly, the it did not gain traction with wrestling fans.
When Zbyszko left the NWA to join the AWA in 1989, the title was officially retired after a life span of roughly a year and a half.