6 Female Wrestlers WWE Must Sign For A Real 'Divas Revolution'
Female wrestling is in rude health but these 6 performers might make it work.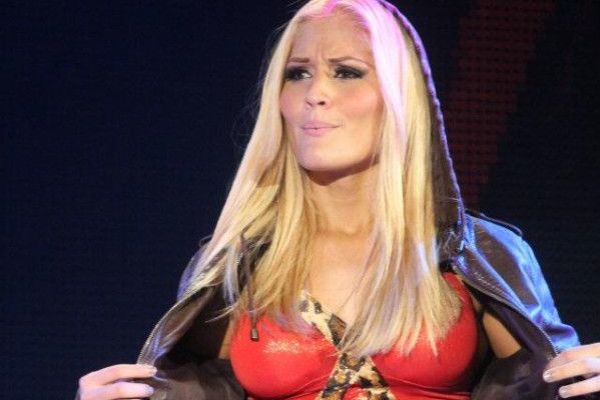 Divas Revolution, Divas Revolution, Divas Revolution. Not since 'Suplex City' has there been a term with so much potential that has been so vigorously ploughed into the ground, ploughed so hard that it broke through the soil and has taken up residence in the very core of the planet. We're told there is a revolution, but the only difference is that now there are 9 women crammed into one segment and the matches are slightly longer. Outside of this major development, nothing has changed. The WWE is late to this party either way, even if it claims that the work done in NXT organised the party, blew up the balloons and lit the candles. The stature of women in professional wrestling has been growing for years. SHIMMER lit the torchpaper and many promotions have embraced the flames, showcasing women in positions of prominence. Heck, even TNA focused on its Knockouts division, and
that
promotion has
that
name. Who is lurking on the independent scene, ready to be snapped up by the WWE to make this new focus more of a solidified reality? Here are six options, including some familiar names and a couple of less heralded ones...