6 Ups & 2 Downs From AEW Dynamite (17 Aug)
Kenny Omega returns, CM Punk and Jon Moxley ignite, Bryan Danielson slays his slayer.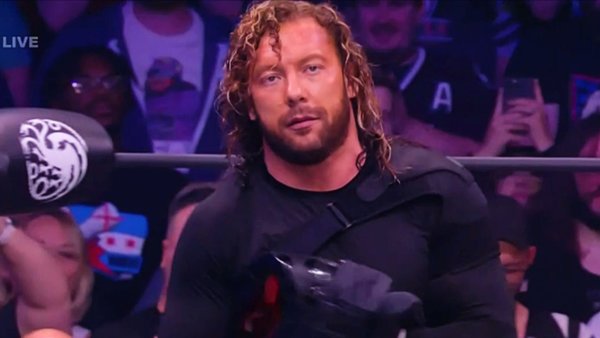 The high-end stuff on last night's AEW Dynamite was so high-end that it almost completely eclipsed the less-than-stellar moments.
That isn't to say that Dynamite's issues aren't worth talking about (they most certainly are, particularly as one of them happens every single week). More, it is a comment on how monumental AEW's main event developments felt here. Kenny Omega is back in the fold after nine months on the shelf and he's working everybody. Jon Moxley and CM Punk is legitimately a match so explosive, it cannot wait until the pay-per-view. Bryan Danielson and Daniel Garcia just delivered a ****1/2+ bout like it was second nature to them.
AEW feels unruly and unpredictable heading into All Out. For a company often criticised for its predictable booking patterns, this is a good thing. Tony Khan has not yet revealed his plans for the pay-per-view despite the pressure to sell it, and, coming out of this Dynamite, he has created immense intrigue for whatever he has up his sleeve.
A tremendous episode coming out of last week's tremendous Quake by the Lake, let's hope the next few weeks pan out the same way.
Let's light the fuse...