6 Ups & 6 Downs From WWE Raw (30 Jan - Review)
The Road to WrestleMania kicks off with a ton of Cody Rhodes!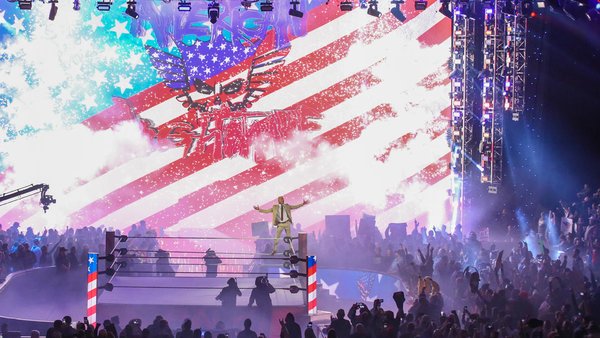 If the Royal Rumble is the kickoff to the Road to WrestleMania, Monday's episode of Raw was WWE inputting its destination into the online navigator app.
Raw was a table-setting episode, giving the Rumble winners a platform to make their intentions clear and give their first promos about winning a world title at Mania. Other feuds were advanced, both working toward WrestleMania and Elimination Chamber next month.
There's still plenty of time until Mania and a lot can change, but this Raw left plenty of breadcrumbs, even down to Austin Theory working "ruthless aggression" into a promo to further hint at facing John Cena at WM 39.
Two superstars returned from long absences Monday night, and a just-returned Chelsea Green made her Raw bow. Cody Rhodes had his first singles match in nearly eight months. And both Elimination Chamber matches were announced, with the fields both in the process of being filled.
Even with all of this action, Raw had its share of drawbacks, though the highs of Rhodes' return and the Judgment Day's antics were greater than the negatives.
Not a bad start to the Road to Mania, but certainly not a blowaway show. The table has been set though, so let's see what comes next.
Let's get to it…