6 Ups & 7 Downs From WWE's Road To WrestleMania 36
Driving off-road into some choppy seas.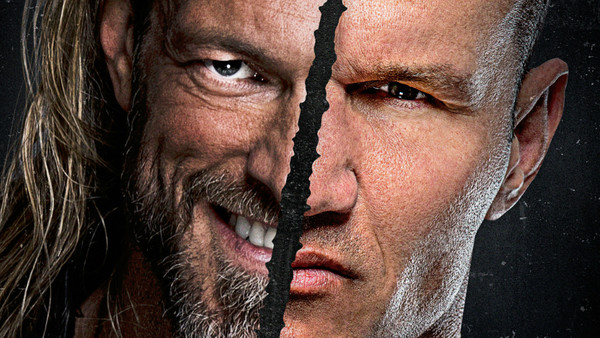 WWE's typical 'Road To WrestleMania' hype began shortly before January's Royal Rumble.
To most fans, it actually started as soon as calendars turned and one decade gave way to another. As soon as 1 January 2020 hit, attention began switching away from second-rate inter-brand warfare (Survivor Series) and background pay-per-views (TLC) and towards the majesty of a period fans affectionately covet as the most thrilling of the year.
The traditionally robust 'Road' has been a rocky one since early-March - the ongoing health crisis has changed everything, forcing WWE to abandon the cavernous Raymond James Stadium in Tampa and retreat into their comparatively modest Performance Center in Orlando. WrestleMania 36, for the first time in history, will happen in front of exactly zero fans.
In another first, it'll also happen across two nights rather than one. Plans change, and all that.
The weekend's pirate theme leads one to dance with snappy lines about "choppy seas", and there was a very-real danger that WWE's 'Mania-led dreams could've crashed into some rocks. Here's every positive and negative from a three month journey full of 'Ups' and 'Downs'...