6 Ups And 8 Downs From Last Night's WWE Raw (Jan 14)
An extraordinary storyline is marred by questionable segments.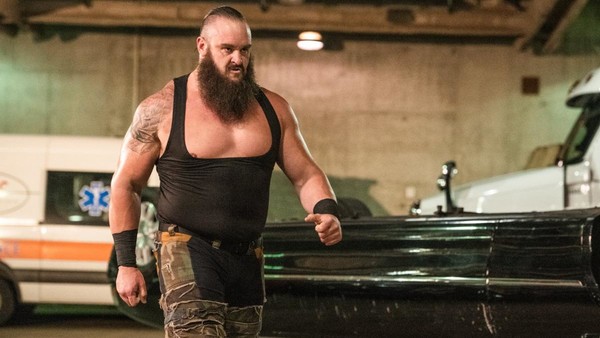 If you were looking for an episode that encapsulated the best and worst of WWE today, you might not have to look any further than Monday night's episode of Raw.
Raw had some great moments, including a phenomenal storyline arc throughout the program, tracing Finn Balor's path from an afterthought to a guy at the center of the promotion. But it also had a 20-minute period that was so godawful that it should be excised from WWE canon.
Unfortunately, the negative centered on Alexa Bliss, starting with a backstage segment ripped right out of the Attitude Era and looking positively out of place in 2019, especially since there literally was no point other than to shock.
But then, we had to swallow the announcement that the first WWE Women's Tag Team Champions will not be crowned in a tag match. Follow that up with the strangest NXT debut in memory, with Heavy Machinery showing up in a childish manner.
Overall, Raw was its usual mixed bag, though the overarching storyline really pulled the average up. There was plenty of stupidity, but most of it was minor, so despite there being more downs, we'll call this a watchable episode.
With that said, let's get to it…