6 Ups And 8 Downs From WWE Payback 2016
Downs...
8. Thoughts And Prayers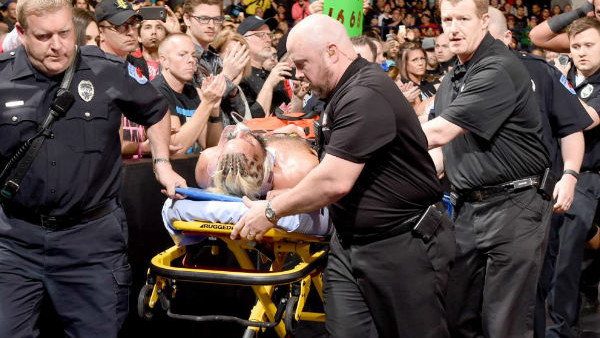 There€™s never a good time for an injury, but when Enzo Amore hit the ropes and his head snapped, you couldn€™t help but feel doubly bad to see him go down right as he and Big Cass were making an impact on the main roster.
There will be plenty of time to talk about what this injury (depending on how long Enzo is out of commission) means for the team and for the tag team division itself, but right now, the most important thing is Enzo€™s health and hoping that it€™s not as serious as it originally looked. The early report of a concussion and negative results for other tests was certainly encouraging.
If nothing else, the injury is a reminder of just how easily something like that can happen.