6 Ways Gabe Sapolsky's ROH Followed Paul Heyman's ECW Legacy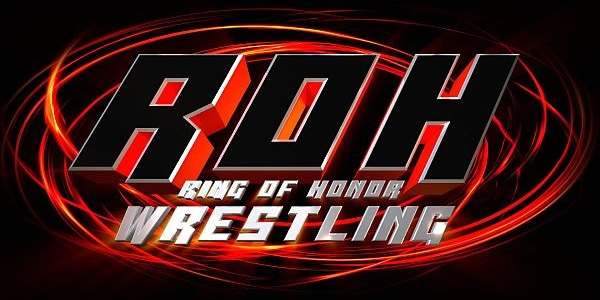 Gabe Sapolsky was a co-founder of Ring Of Honor Wrestling and head booker for the first six years of its existence until he departed in 2008. Under his leadership ROH became the number three company in America through being the most critically acclaimed and popular amongst the internet wrestling community. Sapolsky himself even won the Wrestling Observer Newsletter award for Best Booker four years in a row between 2004-07. In fact, Ring of Honor picked up a total of 33 awards from the Wrestling Observer Newsletter during Sapolsky's time. These included the Most Outstanding Wrestler, Best Technical Wrestler and Bruiser Brody Memorial Best Brawler Awards for four years in a row plus the Match Of The Year and Best Non-Wrestler Awards three years in a row amongst various others. No mean feat for a newly established company. But before his time in ROH Sapolsky rose up the ranks of ECW where he went from writing the promotion's newsletter all the way to being the assistant to Paul Heyman until the company's end in 2001. In this article I turn to Heyman's protégée Sapolsky and the way he found success in the wake of ECW, both by how he continued Heyman€™s style and legacy with ROH and how he carved his own path.
Philip Frazer
Founder of ForTheRecordNews.com; he is a long time fan of wrestling, television, film, sports and video games from North Yorkshire.
See more from Philip