6 Winners And 4 Losers From The New Japan Cup
Even though one man holds the trophy, this tournament had plenty of winners.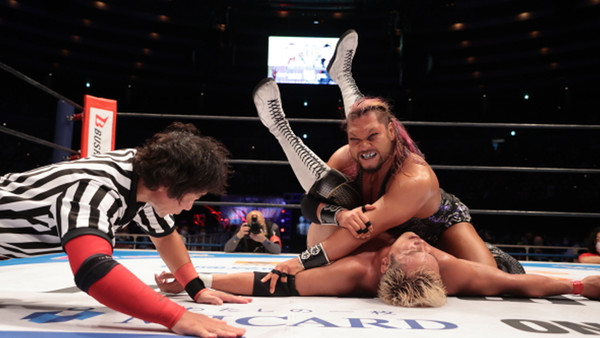 With the New Japan Cup having concluded, fans of the King Of Sports certainly have a lot to look forward to.
The tournament hasn't been perfect, but the talent were all able to find ways to adapt to the empty stands, working a pace of match that gradually got faster with each passing day of the tournament.
While not as renowned as NJPW's legendary G1 Climax, this tournament has often been used as an effective way to elevate new talent into the main picture. Naito won his first IWGP title after taking the cup, while both Zack Sabre Jr and Katsuyori Shibata became household names from this tournament.
In this year's case, quite a few stars were able to make a name for themselves. The tournament proved to be the most diverse one to date, with every title holder being entered, and the participants ranging from heavyweights, to juniors, even to Young Lions. This tournament helped pave the path for more successful months for both the talent, and the promotion as a whole.
New feuds have had their stage set, and new talents are set to take the spotlight.
Unfortunately though, some wrestlers aren't surging as strongly as they were before NJPW went on hiatus. While quite a few built momentum, some have had their pushes slowed, stopped, or even reversed as a result of this tournament.
New Japan, while it does boast a phenomenal roster, was not quite able to have everyone walk away with a reward for participating in the New Japan Cup.
10. Loser: Master Wato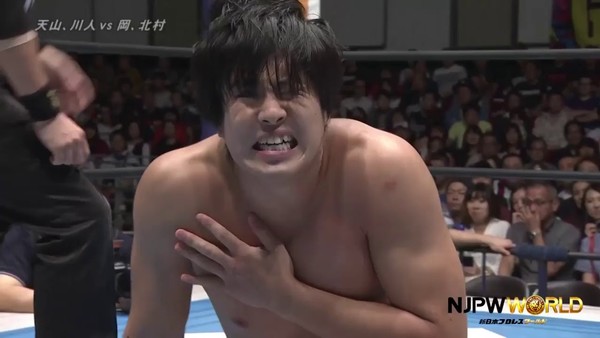 If it's any consolation, Okada had a terrible debut too.
Hirai Kawato had a pretty decent run as far as Young Lions go, endearing himself to the crowd, but usually being the fall-guy in any tag team match he found himself slotted in.
His excursion in CMLL showed some promise though, as his bishounen look and athleticism blended well with the lucha-libre style. The promotion even had enough faith in Kawato-san to give him the lightweight championship, a belt held by some of NJPW's best juniors like Ryu Lee, Hiromu Takahashi, and Rocky Romero. Unfortunately a knee injury and the global health crisis had him on the shelf.
Despite these dubious circumstances NJPW brought the Young Lion back to the den, and had him debut to absolute silence from the vacant crowd. He showed little presence or charisma, failing to speak with conviction during his limited promo time before Douki ended it by beating the newly dubbed Master Wato with a steel pipe.
As far as talents to debut against go, Douki is hardly an impressive one to take down. Also the gimmick of the grand master looks like something that'd be more in place in WWF's New Generation era. All things considered, Master Wato has a lot of impressing to do if he wants people to forget about his dud of a debut.