6 WWE Superstars Who Got Married In 2018
No man is ever truly good, no man is ever truly sin-gle...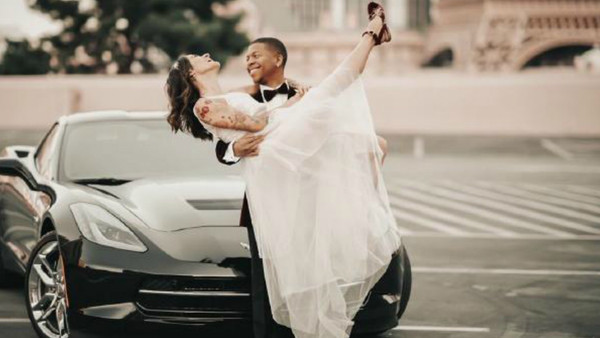 What's that sound chiming away merrily in the distance? Why, it's those charming wedding bells, and they're out in force these days within WWE. The happy couples everyone knows include Triple H and Stephanie McMahon, The Miz and Maryse, Daniel Bryan and Brie Bella and Vince McMahon and workaholism, but what about the ones that actually happened in 2018?
That's the focus here, those relationships that were cemented by holy matrimony this very year.
Technically, there are nine WWE stars across six entries on this list. It just wouldn't make sense to create unique points for both, and that's why couples who both happen to work for the biggest promotion in the land have been grouped together as one. Just keep that in mind when reading; there are a few WWE mega-mixes in there.
Four of the marriages examined took place between October-December too, meaning it wasn't only Halloween, Thanksgiving and Christmas these lovebirds were celebrating towards the end of the year. Saying that, one could be forgiven for thinking it was All Hallows' Eve considering the uniqueness of some ceremonies...