60 WTF Moments From WWE Payback
OOOOO Enzo Amore!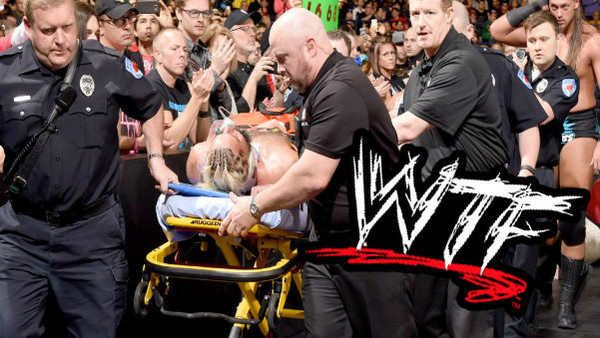 Right then, the start of a new era in WWE history. Would this mean an upturn in fortunes for the company's 'B' pay per views? Or would it be a case of same old same old?
For the WWE World Heavyweight Championship picture you would have to say the latter, with indie darling and Mr TNA AJ Styles challenging 'The Guy' Roman Reigns.
I'm sorry, but there is absolutely no way Vince McMahon will be putting his WHC on Styles - even if Payback was taking place in the smarkiest of smarky towns, Chicago. Sorry Chicago but you know what I mean.
But in terms of the overall direction of the company in general, WWE had the chance to mix things up for the first time in many a year, with control of RAW up in the air.
Either Stephanie or Shane would be in charge of the main show by the end of the night - with rumours of a brand split refusing to go away.
Oh and we had the small matter of Kevin Owens vs. Sami Zayn, Charlotte vs. Natalya with the returning Bret Hart; Dean Ambrose vs. Chris Jericho and Enzo and Cass vs. The Vaudevillains.
The wrestling looked like it was going to be stellar, let's hope the creative matched up to it.
As ever, there were those moments that had is screaming WTF at our WWE Networks, here's 60 of them...
Click "next" to read the full article or watch our new video series above detailing the best bits!

60. What's He Doing There?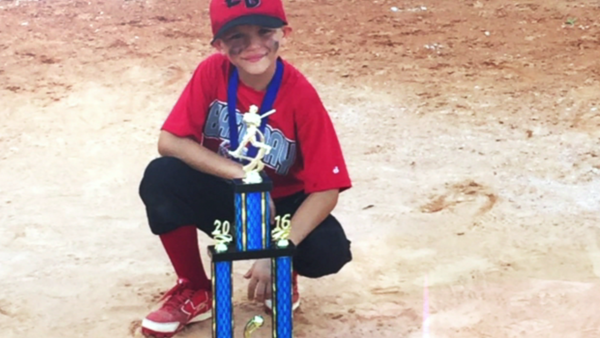 I'm sorry, but what does Corey Graves' son have to do with WWE Payback 2016?
I'll tell you, absolutely nothing.
Why was the Saviour of Misbehaviour gloating about his son winning a junior baseball tournament when we had important stuff like Baron Corbin vs. Dolph Ziggler to talk about?