7 Days Of Wrestling Podcasts To Fill Your Week
Delve beyond the standard Top 10 and find the essential podcast for every day of the week.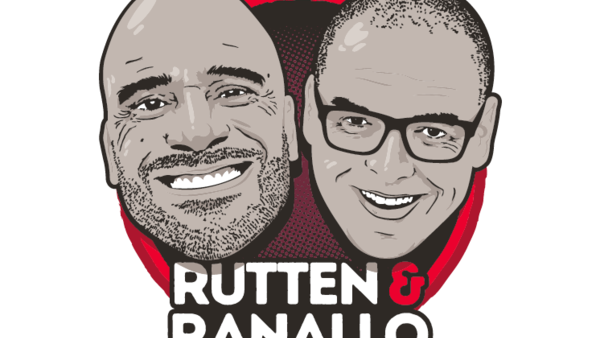 Let's cut to the chase: You already know your Talk Is Jericho and your Steve Austin Show, and you're well-versed in The Art Of Wrestling. You may have even delved into the cavernous depths of OSW Review, the New Generation Project, and the Attitude Era podcast.
But when you're not binging through their back catalogue, it can be hard to fit podcasts like these into a weekly routine. The interview shows, while sometimes releasing multiple episodes per week, are often skippable based on their guest. At the other end of the spectrum, the throw-back review podcasts are often many months between updates, and are quick to blitz through and reach the end of the run.
This is a list of podcasts which show up in your feed reliably each week, and aren't reliant on a good guest to deliver. It's enough to fill your whole week, in fact.
8. Monday: Live Audio Wrestling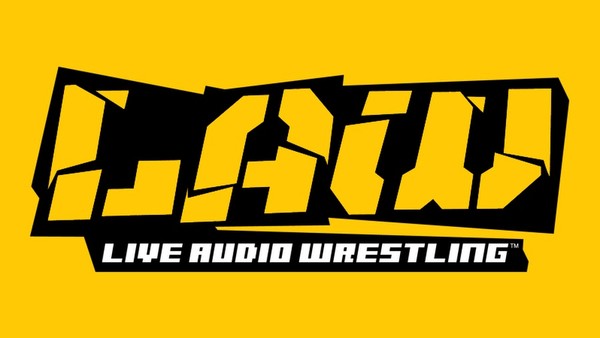 Hosted by Jason Agnew and Dan 'The Mouth' Lovranski, and produced live every Sunday evening, The LAW (or "Live Audio Wrestling") is an energetic recap of the previous week's wrestling news and events, complete with Dave Meltzer's weekly updates, listener phonecalls, and call-in trivia contests. It's the perfect way to kick off your Monday by looking back on the previous week, with some insight from the Meltz for anything big which may be coming through the pipeline.
The First Impression:
Is this a podcast or a radio show? Both, actually. It can be a bit of an assault on the eardrums to hear a slick, quick, and energetic (not to mention 'produced') podcast when you're used to the standard of a few guys mumbling into their cheap microphones and laughing at their own jokes.
What Keeps You Coming Back:
You may find yourself disagreeing with the hosts' opinions, but one of the principle appeals for the LAW is the sheer variety throughout the show. While Agnew may hate an angle, Dan may love everything about it, and they'll receive calls all night from other fans watching at home as well as from the very building a PPV just wrapped up in, who fall on both sides of the fence. Dave Meltzer's weekly feedback is a great insight for everyday fans who aren't quite hardcore enough to pay for The Observer, and the Title Bout Trivia will leave you yelling out and wondering how the folks calling up don't know the answers when you do.