7 Episodes Confirmed For Vice's Dark Side Of The Ring Season 3
Deep dives on Jake Roberts, Brian Pillman and much more in the highly anticipated 2021 season...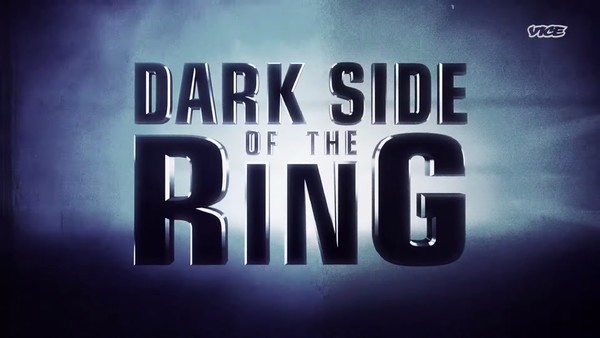 The new stories to be featured on the highly anticipated upcoming season of the critically acclaimed Viceland series "Dark Side Of The Ring" have been tentatively released, courtesy of a tweet from wrestler Mance Warner's Twitter account.
Season One and Two were celebrated for their research, candour and use of uniquely intimate low-lit recreations to add texture to the various and varied talking heads. Major industry stories such as the Montreal Screwjob and the lives and deaths of Von Erich family were featured, but the show drew praise for covering some of the more obscure and infamous tales from wrestling's bleak past including deep dives into the Herb Abrams' UWF, the murder of Dino Bravo, the Jimmy Snuka/Nancy Argentino story and the controversial life of The Fabulous Moolah. Meanwhile, profiles on the death of Owen Hart, Bruiser Brody and the Benoit family were covered with the detail and care previously unseen in other documentaries and profiles.
The line-up hasn't been fully confirmed by Viceland at present outside of a mouthwatering season premiere on the 'Loose Cannon' Brian Pillman, but the current collection looks potentially captivating...