7 More Names Advertised For WWE RAW 25th Anniversary Show
They're comin' to getcha.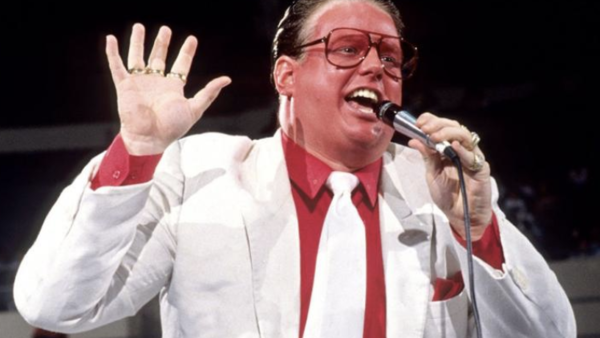 You've got to feel sorry for some of this lot; framed as complete afterthoughts in the wake of Monday's 17-strong announcement of legends, this subsequent seven were framed a notch below Brie Bella.
One such man was arguably the most effective - and inarguably the most entertaining - heel of the WWF's 1980s Golden Age. Joining him is a beloved televised authority figure - usually an oxymoronic set of words, but the man was loveable enough to carve out a legacy, possibly because he is an IRL sweetheart. A midcard Attitude Era stalwart, more over than the vast majority of his successors, also joins in on the celebrations - as does arguably the least effective heel of the Golden Era's dying embers, not that he should be remembered for the offensive dross he was asked to spout. A genuine wrestling renaissance man and a master of maximising one's minutes completes this second string.
Well, perhaps you shouldn't feel pity for all of them. One such name absolutely decimated WWE's developmental system in the 2000s, and shoulders a great deal of responsibility for the rubbish propping up B-level PPVs either side of this decade...
7. The Boogeyman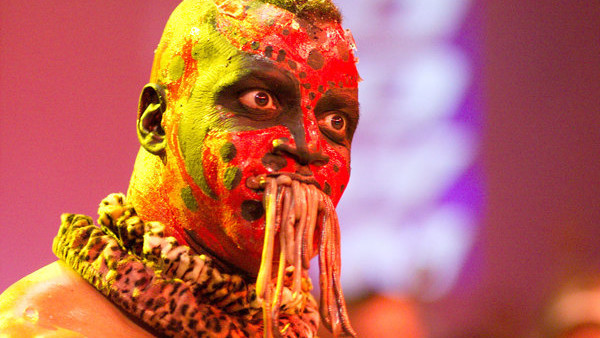 WWE tends to group together its supernatural-leaning, or vaguely "other" characters, so the sight of the Boogeyman performing in some sort of skit with WOKEN Matt Hardy is practically nailed-on.
It should be a lot of fun, if only because Matt is sure to find a way to pronounce the word "worm" in the hammiest manner imaginable. We're thinking Keanu Reeves Dracula-level affected English.
WWE has already paired Boogeyman with Bray Wyatt, and it was absolute dreck, so we should be able to rule that out.