7 Reasons WWE Payback Will Be The Dawn Of A New Era
With WrestleMania now behind us, it's time for WWE to move forward.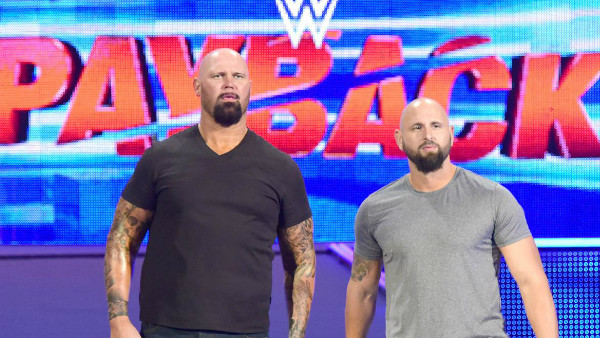 WrestleMania is well and truly in the rearview mirror for World Wrestling Entertainment. The part-time performers have packed the gear away for another year, and the main roster is left to rebuild the company creatively one again. New faces have arrived on RAW and SmackDown, with new stories to be told.
Taking place on Sunday May 1st, WWE Payback represents the first major event following WrestleMania and as a result the show comes with a certain amount of pressure. It's the first opportunity for the new faces to establish themselves at the top table, whilst those who had got comfortable try to re-establish their dominance.
Even the most cursory glance at the card for the show gives a clear indication that change is in the air for WWE. The entire event has a freshness to it, especially when compared to the card for Payback in 2015. Last year saw a whole host of familiar faces do battle in matches we'd seen a thousand times. 2016 is different.
There is plenty of intrigue heading into the show, but is it really the dawning of a new era in WWE? Here are 7 reasons why it may very well be.
7. Dean Ambrose's Journey Truly Begins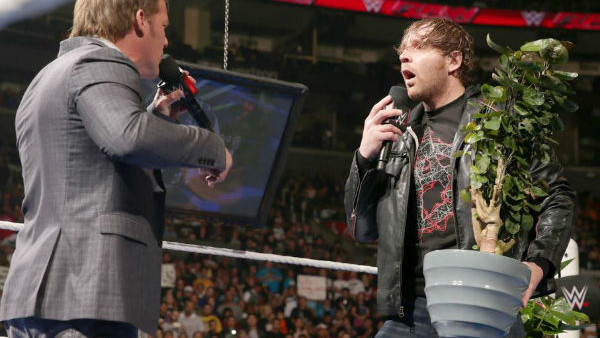 It's become something of a running joke that Dean Ambrose doesn't win. The Lunatic Fringe frequently finds himself in top level feuds with top level names, but he hasn't exactly come out on top of many of his rivalries. Even so, he manages to stay wildly over with the WWE Universe.
Ambrose is a fixture towards the top of the card in 2016, and as such his feud with Chris Jericho should see him victorious in dominant fashion. Sure, we may have thought the same applied to AJ Styles against Y2J at WrestleMania, but with AJ challenging for the WWE Championship that makes sense. WWE loves guys to lose at Mania and then become #1 contender after all.
Payback represents a new beginning for Dean Ambrose, a high profile match against a credible opponent that he should and will beat. If Roman Reigns is to hold the strap for a while, Dean Ambrose is the best option to feud with him over the summer. This should be the beginning of his route there.