7 Stars Who Turned Down WWE Contracts
Guys who turned down the promise land of Vince McMahon's WWE.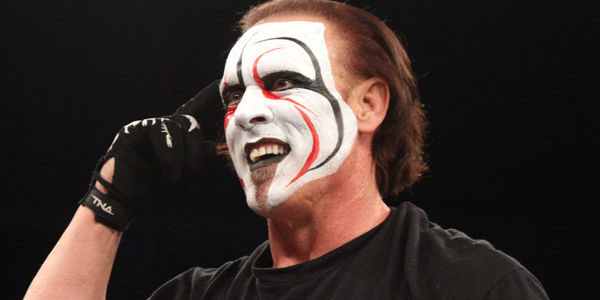 TNAFor the last several decades, World Wrestling Entertainment (formerly the WWF) has been the mecca of sports entertainment, especially in North America. With the exception of a short period between 1996 and 1998, the WWE has ruled American wrestling with an iron fist. The WWE is often the dream, and major goal for most professional wrestlers upon breaking into the business, however not everyone has accepted WWE's overtures for their employment. Some have rejected contract offers due to money, others due to travel, and others for political reasons. Some ended up back in the company, while less fortunate wrestlers burned bridges completely. Whether a developmental deal, or passing up a major spot at WrestleMania, turning down a WWE contract isn't the end of the world necessarily, although it almost unanimously is a dent in anyone's bank account. They say that everyone has a price, but at one time or another, the men mentioned here didn't.