7 Ups & 3 Downs From WWE Extreme Rules 2021
Sasha Banks returns, Big E rules and Roman Reigns gets a gift from the heavens to topple a Demon!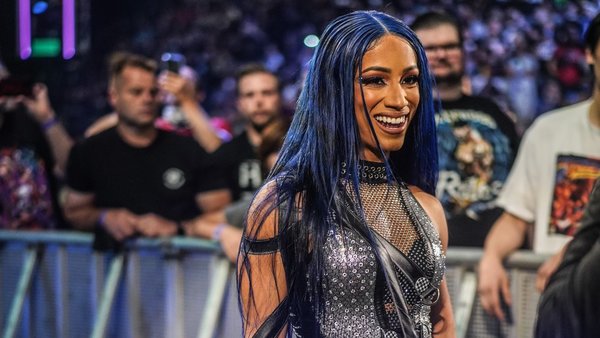 If 2020 was a "Horror Show" in name and nature, what did that make 2021's edition of the show with barely a weapon in sight during the build?
Roman Reigns' Universal Championship defence against The Demon was slapped with the titular tag, but that felt inherently redundant due to the nature of the Challenger's character. What's scarier than the darkest recesses of Finn Bálor's soul? Said recesses tw*tting you with a novelty weapons, apparently.
Bálor is supposed to have to go to such a dark place to summon the creature from within that it causes him physical and emotional pain. It's why he doesn't do it all the time, other than because that intricate paint job looks like a total b*llache for a company that doesn't give a sh*t about any details let alone the literal devil in them.
But he'd have weapons at his disposal here. As for everybody else, it was just another Sunday in between the company's biggest stadium event of the year and a blood money event in Saudi Arabia that will likely prohibit a minimum of four performers on this card from even attending.
Based on those stipulations in the absence of any others, just how did it go?