7 Ups & 4 Downs From WWE WrestleMania I
'The Showcase Of The Immortals' comes to life...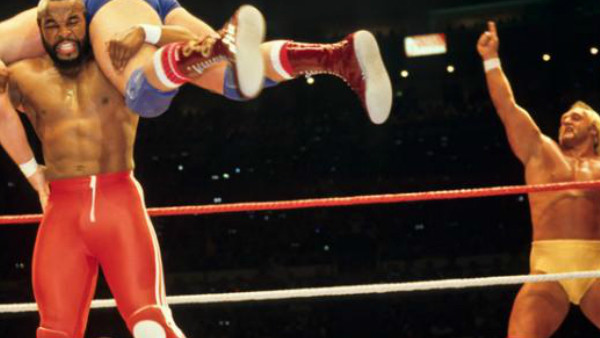 WWE have always loved the (slightly) false narrative about Vince McMahon gambling everything on the success of inaugural WrestleMania, and as the self-appointed gatekeepers of the entire industry at this point, why wouldn't they?
As if genuine wrestling history wasn't already being made, the company have retroactively added even more to the landmark event by implying that Vince and Linda would have gone bust without the incredible boom that followed.
Much about All Elite Wrestling's 2019 launch mirrored the maiden 'Mania's madness. As with ALL IN and Double Or Nothing, the 'Brawl To End It All' and 'War To Settle The Score' events in 1984 and 1985 respectively helped solidify the company's burgeoning relationship with MTV whilst promoting Madison Square Garden as a home base for what was for many fans a renewed artform. The Elite glibly promised to 'Change The Universe', but these and other comparisons only serve as a reminder that WrestleMania - more than StarrCade or any other NWA event Cody Rhodes could weaponise - was the business' real Big Bang.
Understanding the heft of the history is important in getting through the show too. The magic is as real as it gets, but your personal mileage may vary...