7 Ups & 7 Downs From WWE Raw (Sept 13)
WWE goes big and delivers with MITB cash-in; women's matches disappoint; Kross bores.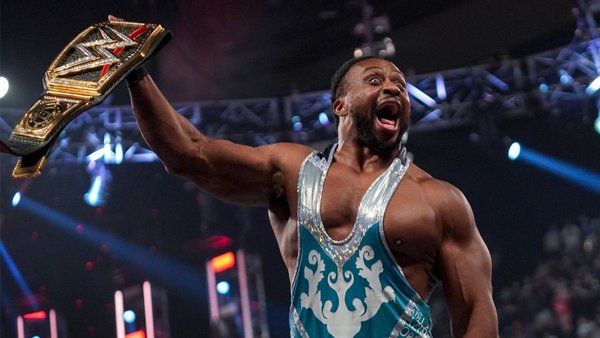 When in doubt, break the emergency glass and start throwing out trump cards left and right. That must be WWE's motto right now after watching their ratings slide while other promotions make strides. So we've seen legends and Hall-of-Famers return, world titles defended on free TV, and now a world title change on free TV.
Raw was punctuated by one show-long story arc, with Big E opening and closing the show, along with showing up several times along the way.
E did what no one else could, and toppled Bobby Lashley, wresting the title away from the All Mighty one. The energy surrounding that match was amazing, so here's hoping that translates into more than just a one-show bump.
Overall, Raw was fine, but it continues to drag in several spots, with the women's matches being a weak spot yet again. Damian Priest was yet again a bright spot, though, and the Big E stuff really worked well. We'll see in the coming days how well this worked out for WWE, but you've got to tip your cap to them for making a big change at a time when they probably needed to arrest the fall.
So Raw this week was better, and left a much better taste in your mouth. Let's get to it…