7 Ups And 6 Downs From WWE Raw (Jan 13)
Murphy gets his moment, McIntyre straddles lines, Truth splits sides.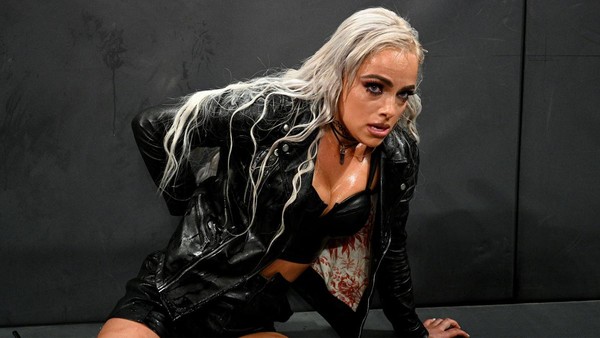 If you tuned into Raw Monday night looking for good wrestling, you were not disappointed. If you tuned in looking for a laugh, your sides were left hurting. If you were looking for some decent storytelling, you even got a little of that too.
Raw delivered a pretty solid show Monday night, turning out an episode that featured some good in-ring action and some good promo segments. Yes, we go another stupid Erick Rowan match, and the "fist fight" did not go off how it was billed. But Aleister Black & Buddy Murphy once again stole the show. Drew McIntyre staked a claim for more cheers from fans. Becky Lynch found a spark to ignite her competitive fire.
However, we also had to endure Sarah Logan being obliterated again by Charlotte Flair. Bobby Lashley & Rusev squared off yet again, but don't worry, this won't be their last match. And next time, they'll have partners to tag in. And the latest chapter in the Andrade/Rey Mysterio feud will be written soon, but it did not take a logical turn.
All of this lent itself to a solid episode, but one simple gripe: What's the Royal Rumble card for Raw beyond the Raw Women's Championship? Sure, you don't need a lot with two Rumble matches, but little has been announced beyond that.
With that said, let's get to it…
Scott Carlson
Scott is a former journalist and longtime wrestling fan who was smart enough to abandon WCW during the Monday Night Wars the same time as the Radicalz. He fortunately became a fan in time for WrestleMania III and came back as a fan after a long high school hiatus before WM XIV. Monday nights in the Carlson household are reserved for viewing Raw -- for better or worse.
See more from Scott