8 Best Options For The Final WWE Money In The Bank 2016 Spot
One space remains, who does WWE have who can fill it?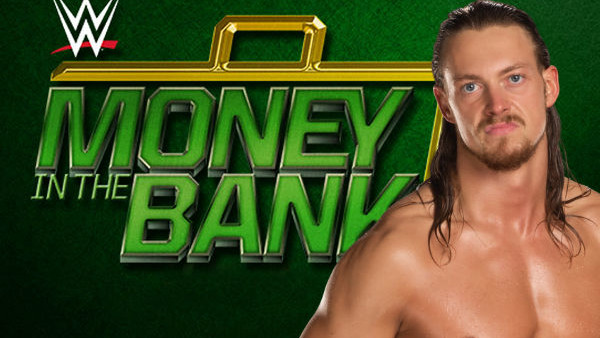 WWE's machine continues to roll on, and just 19 days sit between us today and the next special event.
WWE Money in the Bank 2016 comes to us on June 19th from Las Vegas, Nevada, and we all know what that means. No, not 'What Happens In Vegas, Stays In Vegas' - It's Money in the Bank ladder match time!
As things stand, six of the seven spots in the match have been filled. Chris Jericho, Cesaro, Kevin Owens, Sami Zayn and Dean Ambrose all qualified the night after Extreme Rules, with Alberto Del Rio joining them on SmackDown a few days later.
Just one place in the match remains, but the company has plenty of options when it comes to filling it.
Well, it did, but several stories began last night on RAW that closed off a few options. As you'll know by now, AJ Styles turned heel by attacking John Cena, setting himself up to lose a three-match series with Big Match John 2-1.
Newly minted United States Champion Rusev seemingly started a program with Titus O'Neill of all people, and The Club and The New Day seem destined for Tag Title titanic tussling.
So who does this leave for the seventh and final spot in the match? Well, WWE still has some pretty compelling options.
Let's take a look...
8. Darren Young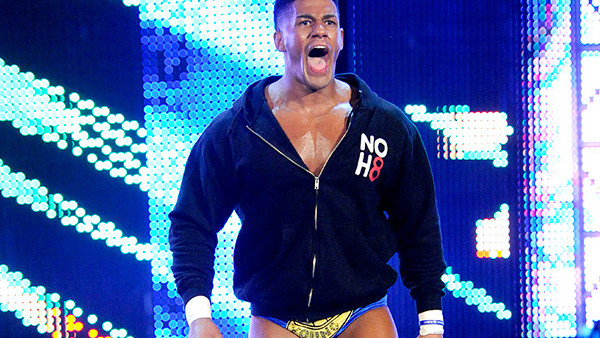 The Money in the Bank ladder match represents a great opportunity for breakout talent to work with more experienced, top tier performers in a high stakes match up on a big show. In the past a number of guys have taken part in the Money in the Bank ladder match, guys who had no real chance of bringing home the briefcase but were still given spotlight moments to see how the crowd would react to them.
With WWE talking so vehemently of a 'New Era', it has a number of young and hungry (youngry?) wrestlers looking for a chance to break out. One of these is Darren Young, who has recently aligned with Bob Backlund in an attempt to 'Make Darren Young Great Again'.
Now, D-Young hasn't ever truly been given a chance to be great in the first place, but I digress...
The MITB ladder match represents a great chance to give Darren Young a singles spotlight outside of the pressure cooker. Yeah, he won't win the alluring Halliburton, but he could be transformed from lower-card enhancement guy to major player through one Gut Check on Chris Jericho off of the top of a ladder.