8 Big Questions About HUGE NBC Peacock/WWE Network Deal
NBC are set to spend $1billion on the WWE Network. What else will the massive Peacock move throw up?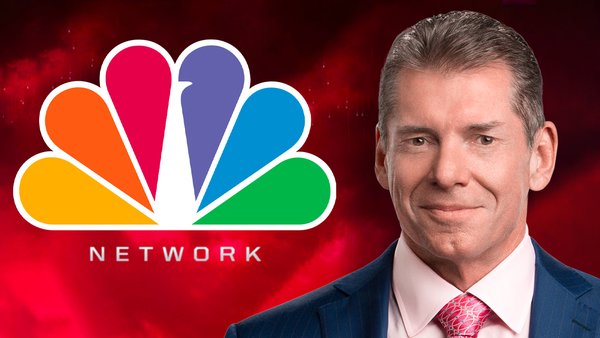 Stephanie McMahon's been on.
From the desk of the Chief Brand Officer herself:

WWE and NBCU have been partners for nearly 30 years, and we consider this to be a natural extension of our long-standing relationship. Peacock will enable WWE to showcase our most significant events, including WrestleMania, which was previously available on WWE Network for $9.99 per month, to Peacock's 26 million subscribers for $4.99 per month and for free to the millions of Comcast and Cox homes across the country, helping to better serve and grow our global fanbase. We are thrilled to bring WWE Network to Peacock beginning March 18, and to continue to create best-in-class sports entertainment content that will not only put smiles on people's faces, but provide our fans with an experience worthy of their passion.
Rather than breaking news, McMahon was keen to celebrate it - the WWE Network as America knows it will be gone domestically and they've won big in the process. In yet another mega-money deal, the company have given streaming exclusivity to Peacock, the NBCUniversal's own over-the-top service.
A price drop for the consumer, a huge score for World Wrestling Entertainment and an intriguing proposition for the USA Network's parent company NBCU. All of that is what we know about piles of cash we can't possibly imagine.
But what could this mean for us humble serfs that just enjoy the monthly shows, the vast archives, and a camera crew following Ricochet around for 365 confidence-sapping days? What next for the WWE Network?
8. What's The Future Of NXT?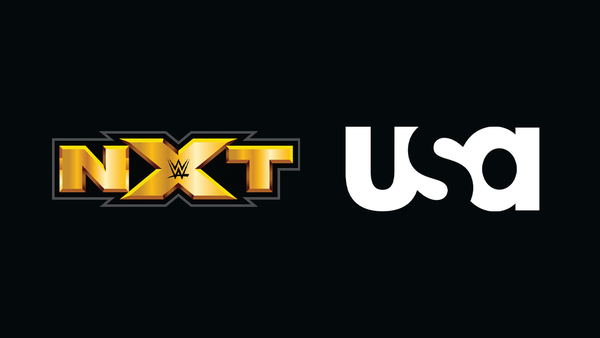 The Wednesday Night War is over, and - contrary to just about everything else to do with this breaking story - WWE have lost.
Yes, two wrestling shows happen at the same time of the week and theirs is "only" trailing the other by a few hundred thousand in viewership, but one only needs to contextualise that with modern viewing habits and the key advertising demographic deficits to see how big the gap really is.
AEW has struggled to hold bigger numbers after bigger shows and they've yet to truly penetrate the hearts and minds of the deified lost casuals, but Dynamite has all the intangibles - buzz, discussion, comedy, heart - that NXT used to have during its own golden era. One resembles the other in fact, only highlighting how the black-and-gold brand has become something else in its wake.
And with two major stories in two days, the power might have shifted away from the frivolity of Wednesdays anyway. The closure of NBC Sports resulted in speculation that NHL would go to USA Network, and on Wednesdays. With NXT's deal running out later this year, the show was facing a potential move of some form before Peacock took the wheel of its original home.

The third brand is still in need of an overhaul, but it remains to see if one of such magnitude will arrive unexpectedly.