8 Big Questions Behind WWE's Attempts To Buy ROH
A potentially game-changing buyout, but one full of mystery.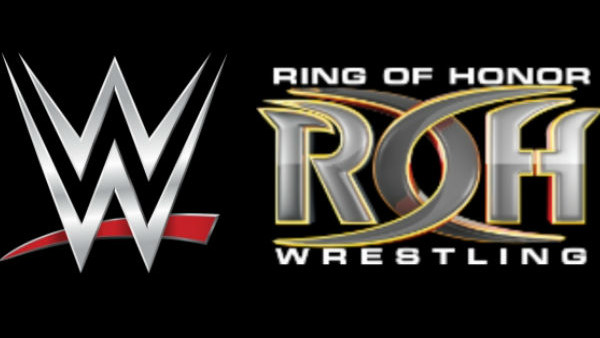 WWE have been incredibly aggressive when it comes to expansion in recent years. Indie talent raids have become commonplace, the Cruiserweight Classic and UK Title Tournament brought dozens of new signings, and with more tournaments on the horizon, this is set to continue.
Now, it looks like WWE are set to make their boldest move since buying ECW and WCW in 2001. As originally reported by Pro Wrestling Sheet, WWE have been in talks to buy Ring of Honor since January, with a complete takeover on the cards should the parties reach an agreement.
It's all talk at this point, and there's no actual deal on the table yet, but the news has the wrestling world buzzing. Seen by many as America's number two promotion, ROH bring a huge fanbase and an impressive roster to the table. They transcended independent status a long time ago, and have always provided a proving ground for the next wave of wrestling superstars like Cesaro, Sami Zayn, and Kevin Owens.
The deal could have a huge impact not only on WWE and ROH, but the business as a whole. It's all shrouded in mystery at the moment, however, and until a breakthrough is made, there are a number of big questions behind WWE's attempts to buy ROH...
8. What Are WWE's Motivations?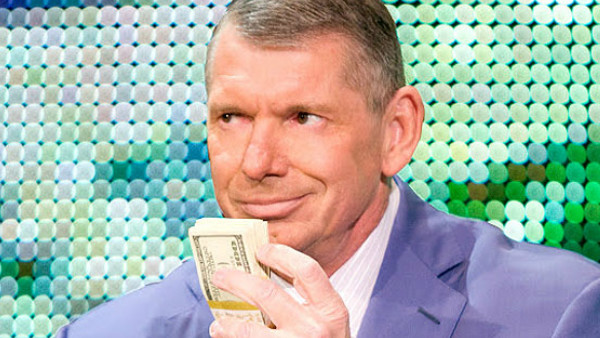 WWE wouldn't go after Ring of Honor without a clear goal in mind. The company are completely safe in their position atop the wrestling market, and promotions like ROH will never be able to challenge their dominance. It'd do WWE little harm to just completely leave them alone, so why make this move in the first place?
Optimists may suggest that WWE are trying to better the business as a whole by bringing the ROH brand to a larger platform, but it's hard to see the company as benevolent in situations like this. Their track record suggests WWE's intentions are entirely self-driven, and that the proposed ROH takeover is for their benefit alone.
WWE could be trying to increase their already colossal market share by removing a company many see as America's number two promotion, or that they're trying to reduce free agents' bargaining power by eliminating another alternative. Whatever the case, we probably won't learn WWE's true intent until after a deal goes through. The company are rarely the warm, caring father figures that many would have you believe, however, and it's best to take this news with a dose of skepticism.