8 Major WWE Superstars That Hated CM Punk
CM Punk's shoot feuds in the WWE.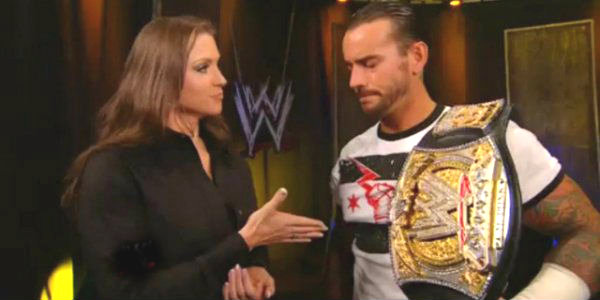 When you bring up the name "CM Punk", you're going to bring out passionate responses from just about everyone you talk to. Some people love him, and look at him both as one of the sport's all-time best in-ring performers, and as the biggest missing piece that WWE needs to get their product back on track. Others hate him, viewing him as a quitter who walked out on his fans and the business that made him a multi-millionaire known all over the globe. You rarely find any in-between responses when it comes to Punk. Those reactions and responses extend into the wrestling business, as well. When you ask Punk's fellow wrestlers and wrestling personalities, they all have something to say about him. He has made some tremendous friendships that have lasted years and years, and has gone through multiple romantic relationships, leading up to his recent marriage to AJ Lee. He has also angered his fair share of people, thanks to his inability to hold things back. When he has something on his mind, he shares it, consequences be damned. In the strict world of pro wrestling, where you're expected to fall in line and do as you're told, that doesn't always work out very well. This is about those people who, at one point or another, didn't look too kindly at CM Punk. Some are on better terms with him now, and others aren't, but they all share that one thing in common.