8 Past WWE Shows That Must Come Back
Eight former concepts ripe for the WWE Network.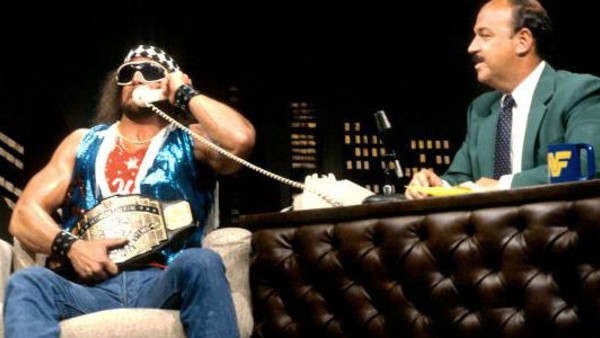 With the launch of the WWE Network, World Wrestling Entertainment has found itself with a bit of a conundrum: They now have a 24-hour channel of their own in which they can broadcast anything they want in addition to the countless hours of previous productions they can make available on demand. Sure, they have WWE NXT, Superstars, and Main Event... and perpetual reruns of those shows for the week they first air. But while more original programming such as Countdown and Rivalries have an indefinite shelf life, other shows such as Legends House and The Monday Night War are proving to have much more finite lifespans. So the question is "What else can they fill the airtime with?" As with many other things, the answers lie in the company's past. More than just repeating the mantra of "the good ol' days" and "bring back the Attitude Era" (though we'll touch on that), WWE has had many, many different shows throughout the years with unique contributions and formats, some of which were ahead of their time. Reviving and updating these ideas for today's audience and their needs would not only help to nicely pad out the schedule of their enormous investment, but might add enough diversity to help attract new subscribers as well. With the company constantly chasing variety in their programming and a new network chock full of hours to fill, here are eight distinct WWE shows from the past we would like to see revived in some way, shape, or form on WWE€™s lineup of programming.